Big thanks to Hoodfoot and everyone else that is able to do these. Mo is currently in training for the huge PPW Fighting Spirit Heavyweight Grand Prix coming up Friday night.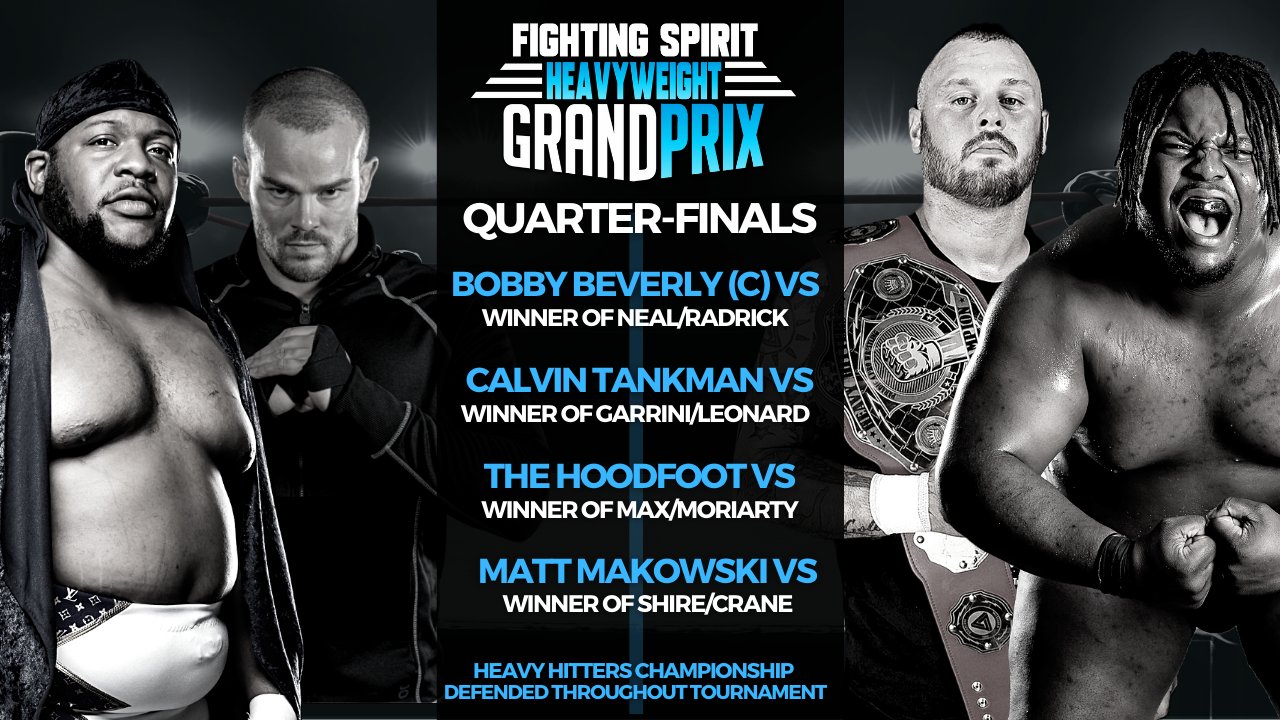 You are on a roll right now in the UWFI division of Paradigm to the point of earning a bye into the Quarter Finals of the Grand Prix. You are facing the winner of Lee Moriarty and Max. Of those two competitors who would you feel most comfortable against? 
I've been watching a lot of tape on pretty much everyone in the Grand Prix and have been coming up with game plans to deal with them on some real Batman shit.
Speaking of UWFI, what did it mean to you professionally to not only be his last match but also to technically end the career of a man the caliber of Erick Stevens? 
It was the highest honor to be his last opponent. I would be lying if I said I didn't look up to Erick I remember watch ROH while he was there. To be across the ring and learn from him was an opportunity I'll never take for granted.
What do you feel has led you to the hot streak you are currently on right now? Hard work? Luck? A combination? 
Definitely hard work and grit, I've busted my ass for the last 3 years across this country at promotions most people would turn their nose up to. I've gave my career in sales and lost my home for this, the luck happened because I was prepared for it.
2020 has been crap for most everyone, what has been your personal feel good moment from this garbage year? 
Definitely Indianapolis finally getting it's due, everybody in this scene works hard to shine and to see so many of us come up is heartwarming. Also to close out the Collective at Paradigm with 3 of my best friends was a dream come true.
Finally what are your goals from a professional perspective going into 2021? 
I have a few countries on my list for 2021. Japan is the overall goal but England and Germany are on my 2021 goal list.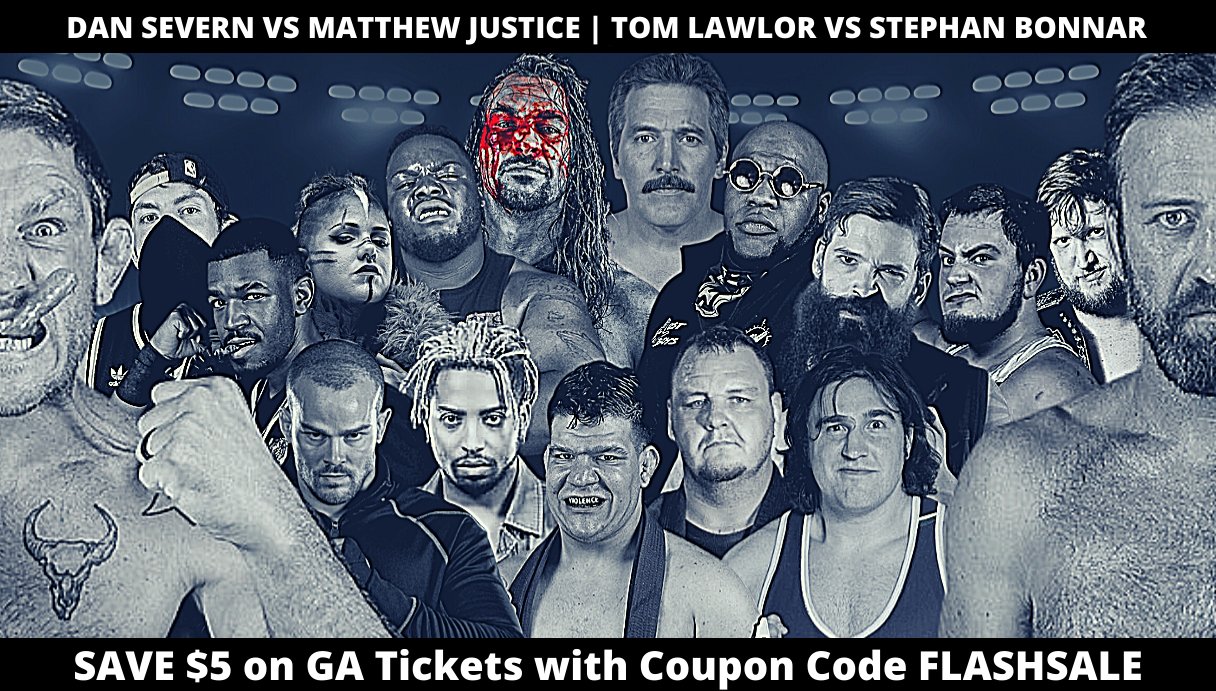 Follow Hoodfoot on Twitter.
Follow Mouse on Twitter.
Follow Paradigm on Twitter as well.
Follow me on Twitter
If you would like to support us by getting some merch just click right here. We can use all the support that we can get and appreciate it greatly.