He has a big challenge coming up at ICW this week but before then Nolan was able to sit down with us for a few.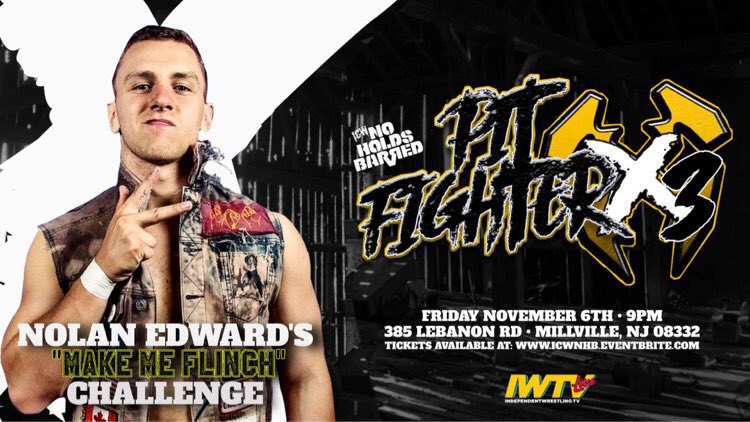 Where would you rank winning the Futures Showcase in your career achievements so far?
 Id rank winning the 2020 SCI futures showcase Tournament very high up with my accomplishments in wrestling. Its in the top three. People are given a lot of things in wrestling. And I have been given things Before, winning that tournament felt like One of the biggest things in wrestling that i earned.
Your debut in ICW was so well received that you were immediately embraced by the audience and brought back. Does that type of reception put more pressure on you to perform than you already had?
That type of reception didn't put any more pressure on that there already was. Because i felt pressure just in general. I've wanted to wrestle on the East Coast for such a long time and it was happening for the first time. I just needed to be myself and show that I could keep coming back.
It almost seems like you are everywhere right now. Is there a place that you haven't been this year that you feel would suit your particular style?
I'm not the type of person that really puts out publicly where I would like to wrestle. Its just a personal thing. However, I just really want to get my name out at places that value pro wrestling and are continuing to better the aspects of what I thrive in.
2020 has been crap for most everyone, what has been your personal feel good moment from this garbage year?
2020 has been an experience. A huge personal feel good moment was wrestling JD Drake and getting gifted his entrance towel after the match in front of the crowd.
Finally what are your goals from a professional perspective going into 2021?
I just want to keep moving forward as far as my abilities. I am working on a lit of new things as far as in ring all in hopes to start to be something new and different.
Remember to check Nolan out at ICW this weekend!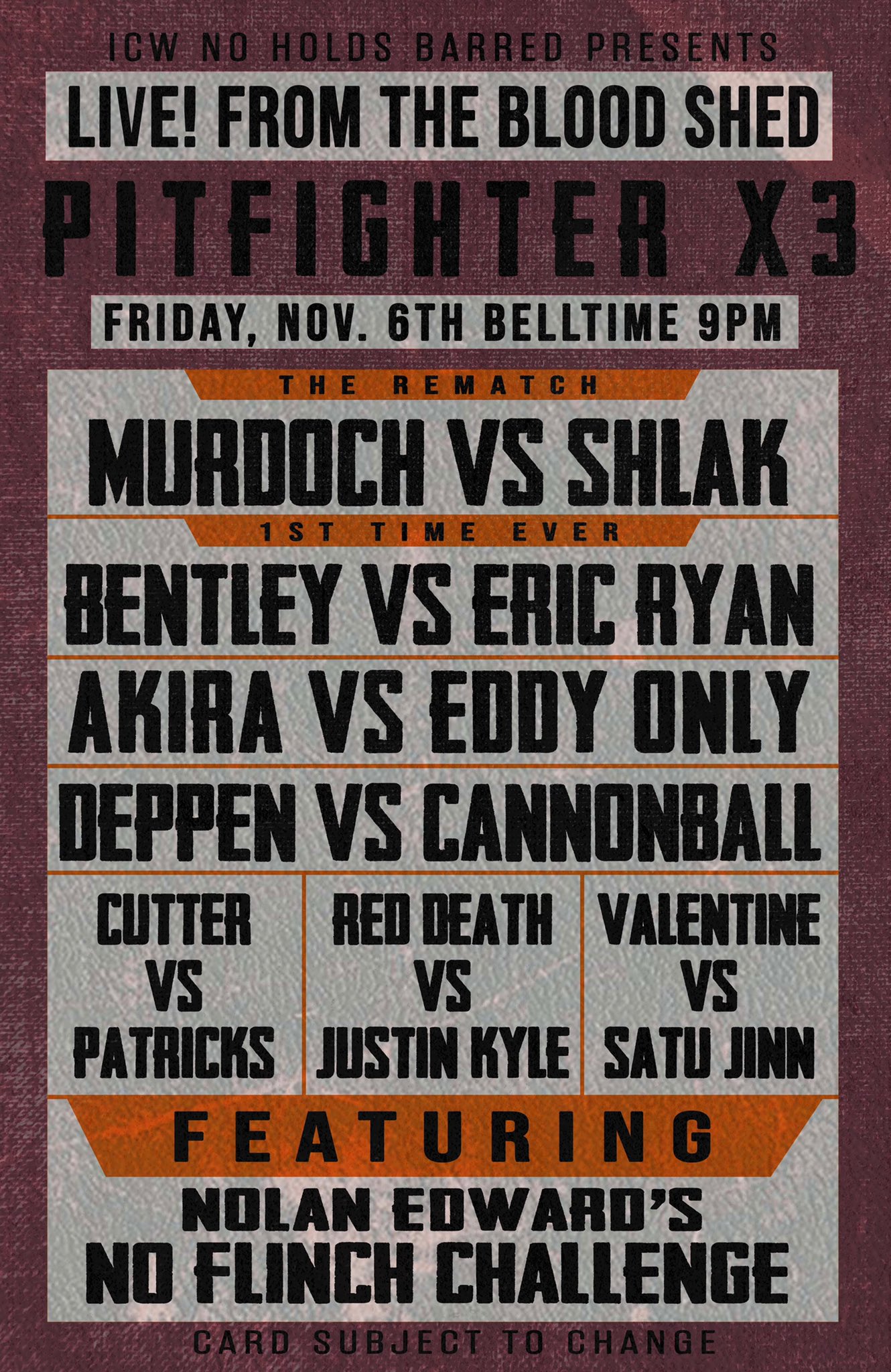 Follow Nolan on Twitter.
Follow Earl on Twitter.
Follow ICW on Twitter.
Follow Mouse on Twitter.
Follow me on Twitter
If you would like to support us by getting some merch just click right here. We can use all the support that we can get and appreciate it greatly.