We are back with the 5 Questions series. Today we were lucky enough to speak with OUR Champion Chase Holliday before his big defense Friday night against Lord Crewe. 
Do you feel disrespected by the oddsmakers for making you an underdog against a man you already beat in Lord Crewe?
I will say seeing that I'm the underdog in the match made me laugh a little, cause I personally don't see how. People can say I didn't really beat Crewe cause the only time we met was the ladder match & now it's 1v1 but I think that just works in my favor. He has nowhere to run, now where to go. No one else to focus on. Maybe he has the edge cause he's hyped up on getting revenge? Honestly by the end of the night it doesn't fully matter, I've been next level since coming back. I respect Crewe but who I am now, is a person that should be feared. Not disrespected. If no one else sees it in me, all that matters is that I do.
Since you "returned from the dead" at PawCade you have been on a complete roll. What do you attribute your recent success to?
I'll attribute my success to just realizing who I am. As a person, as an in ring competitor, so on & so forth. There's always been that other side of me that I'll admit I was afraid to fully embrace or show, but now that I've allowed it to essentially consume me & become who I am when I'm in the ring shows the results. This is who I've always been but now I've embraced it & allowed everyone else to see it, & that's where ill give my credit too. And of course there some people who helped guide me there as well, but overall finding out & accepting the side of me I pushed away before is what I'll attribute it to.
You have been able to defend the chain against some awesome people in multiple promotions, who do you have your eye on as far as contenders for your Championship?
I have a long list of people I'd love to wrestle lol. Always ACH, whose my hero, Fred Yehi, O'Shay wants his shot & I'll happily give it to him, Nolan Edward, Brett Ison, JD Drake, so on & so forth. I never say no to a fight and there's SOOOO many people I want to wrestle that its hard to just narrow down a select few. But ACH & Yehi are always top of my list.
2020 has been crap for most everyone, what do you consider your most positive Wrestling moment from this dumpster fire of a year?
The most positive Wrestling moment? Just being able to return to wrestling in general. Being able to become who I've wanted too/meant to be. The Collective & being on that platform & having one of my favorite matches against Sonico. Like The Collective really felt surreal once I was in the locker room on Sunday night/Monday morning. Then afterwards that whole week I felt like I woke up in a different timeline in the best way possible. It's weird to describe but returning to wrestling and being at The Collective in my adopted home state?? In my home promotion of Paradigm? When I wasn't even supposed to be at the original 2020 collective anyway? That was something.
Finally what are your goals from a professional perspective going into 2021?
To get better. Every day that's the goal. To do better tomorrow then I was today. That's a daily goal. For 2021 I want to keep expanding as a performer and person. I want to go everywhere, be everywhere, & so on and so forth. All I can think about is how I've gained this much attention and momentum when the world is on pause, imagine what i can do when we can finally hit "GO" again. And if we're able to in 2021 then hell yeah, but that's what I think about.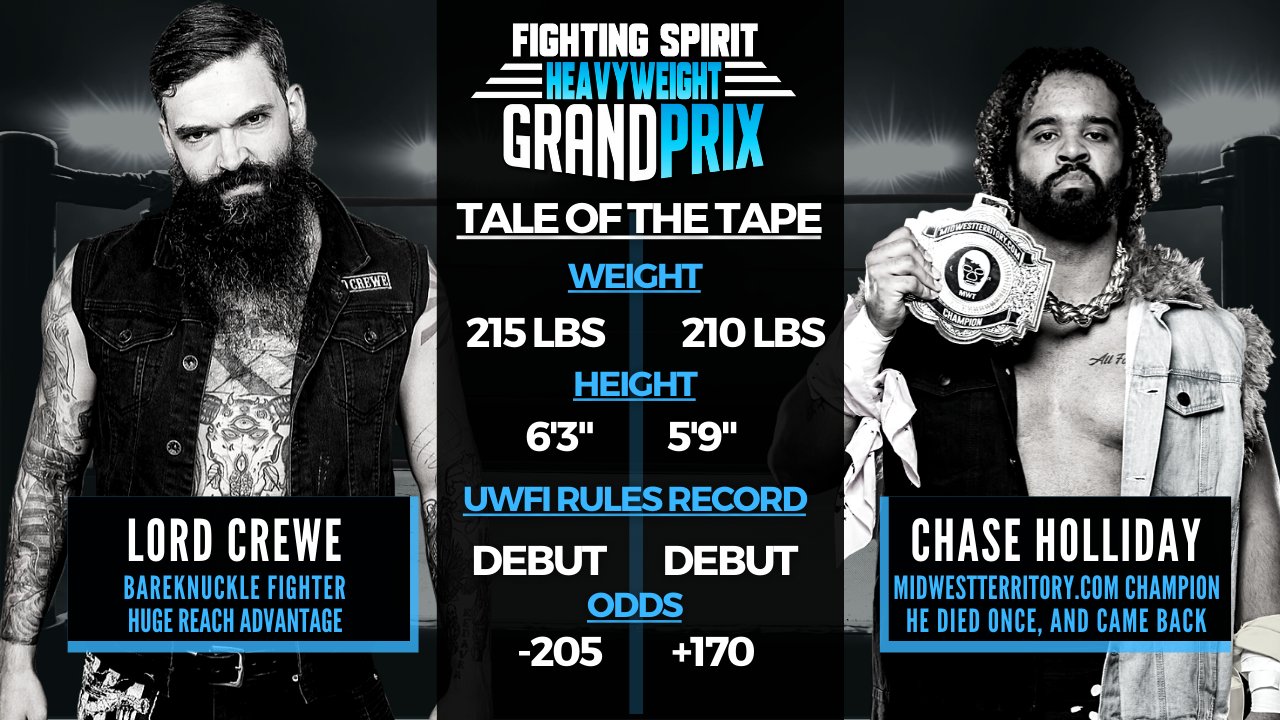 Be sure to come check out Chase's defense Friday night at Paradigm Pro Wrestling's Fighting Spirit Heavyweight Grand Prix 2020.
Follow Dorri from Midwest Trash Photography as well to keep up with her work.