What has been announced so far.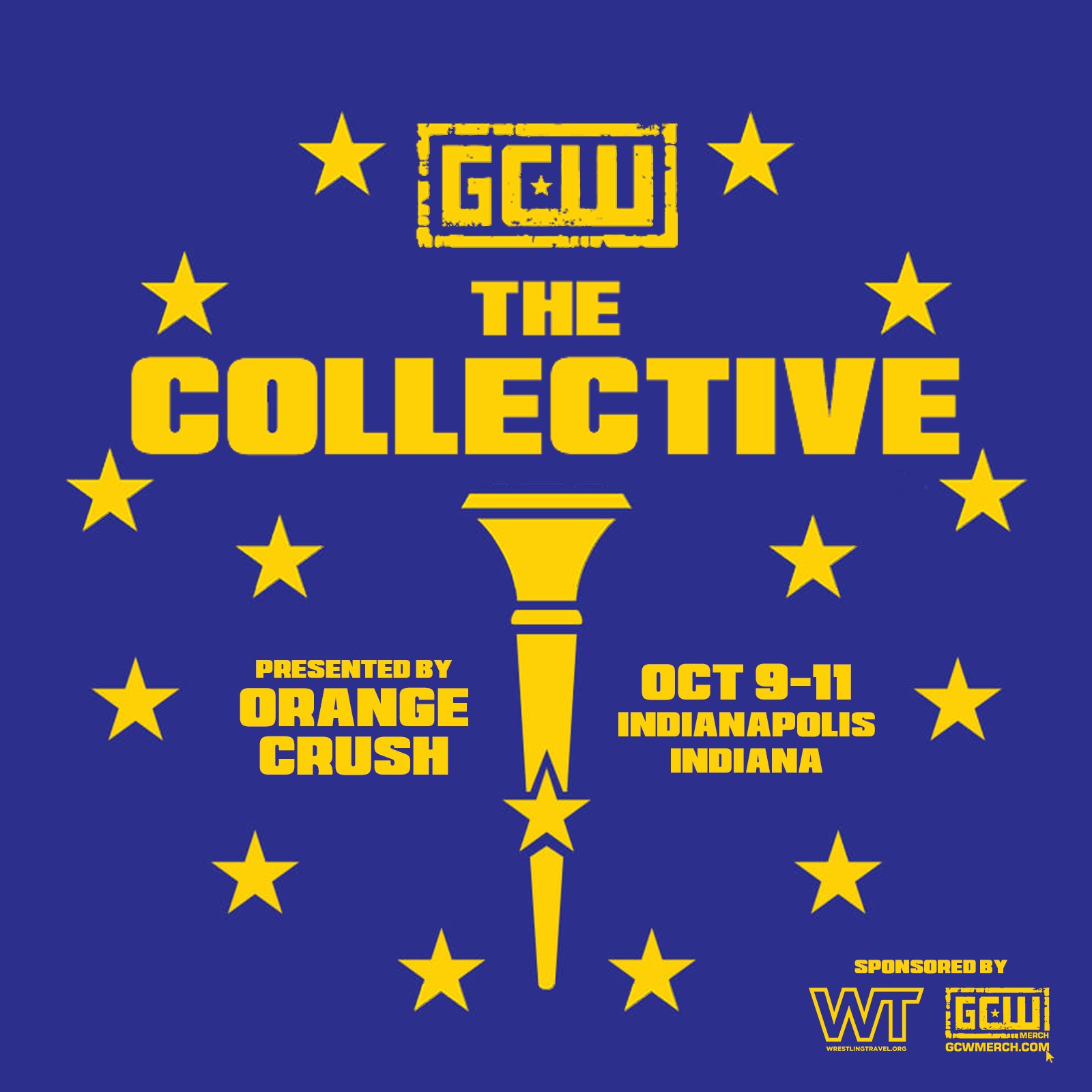 The 2020 Collective will take place on Oct 9-11 at The Coliseum at The Marion County Fairgrounds in Indianapolis, Indiana. The Coliseum is a 2000 seat arena which will be scaled for maximum social distancing & attendance will not exceed 25% of capacity.
*Important*
Masks are required.
Tickets/seating will be available at a reduced capacity with a staggered seating chart.
Social distancing is in effect & enforced as necessary.
Hand Sanitizer stations will be placed throughout the grounds.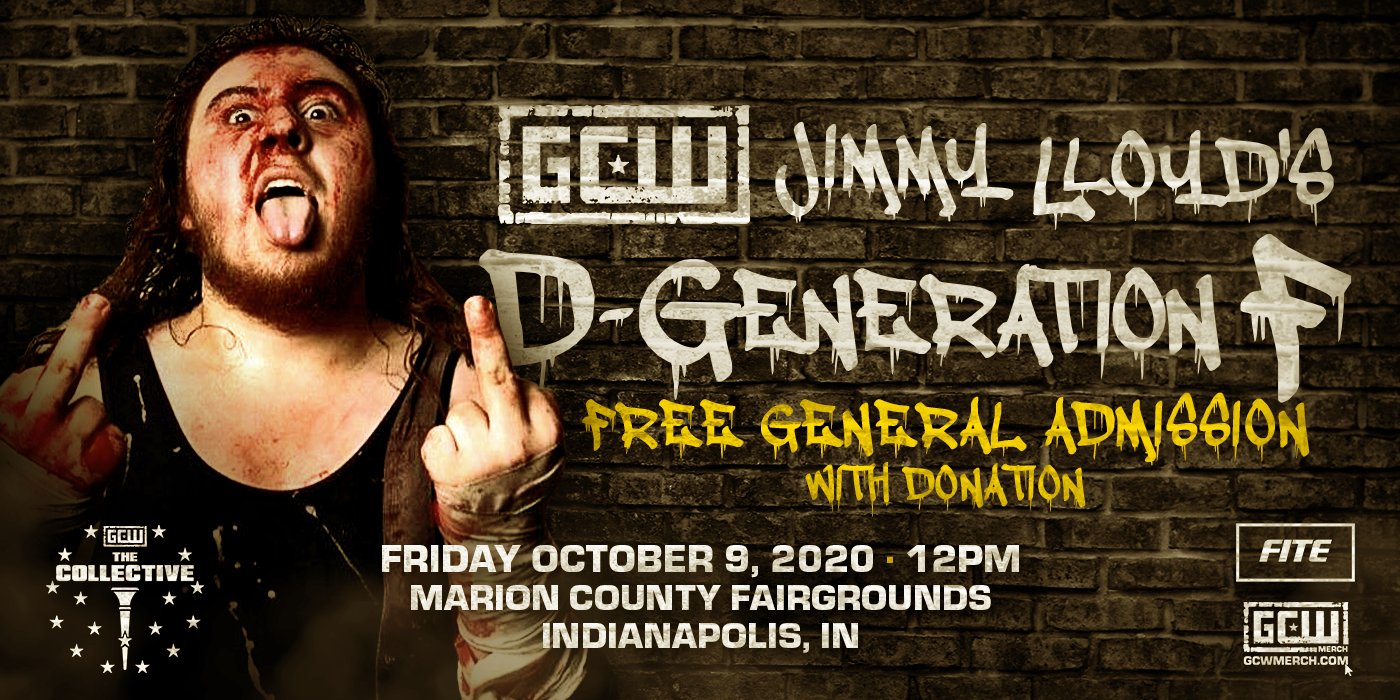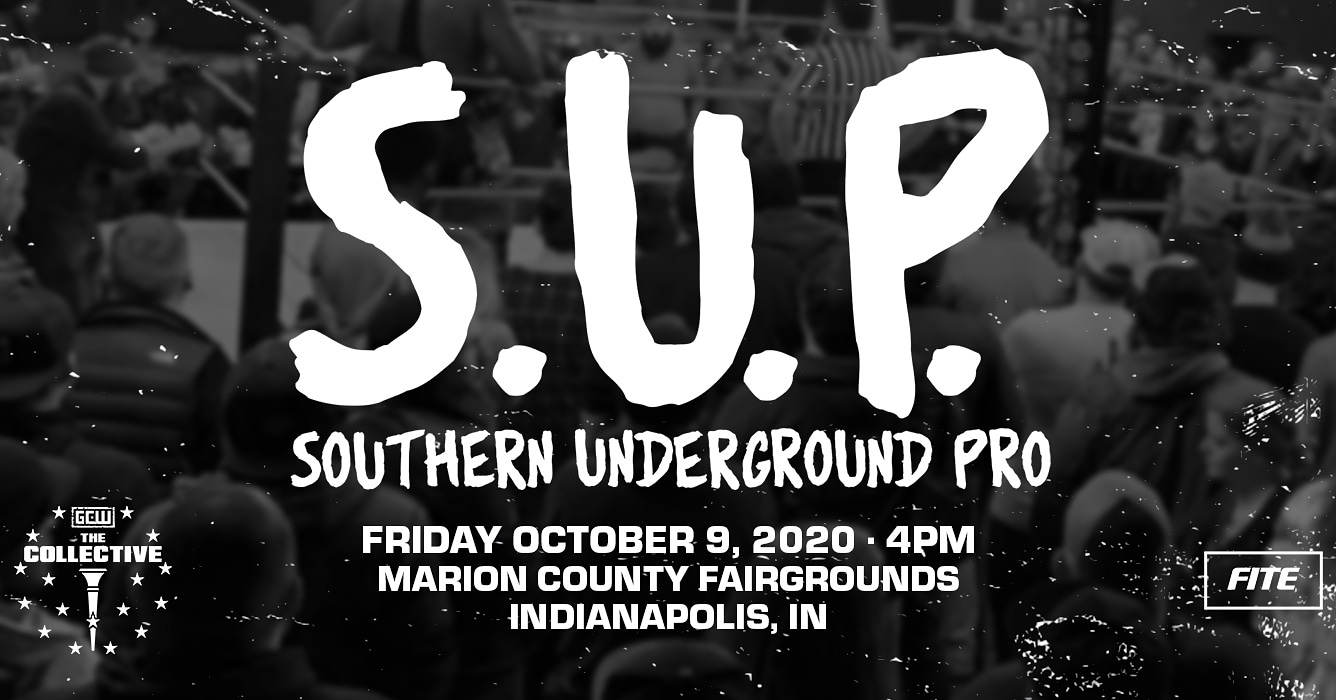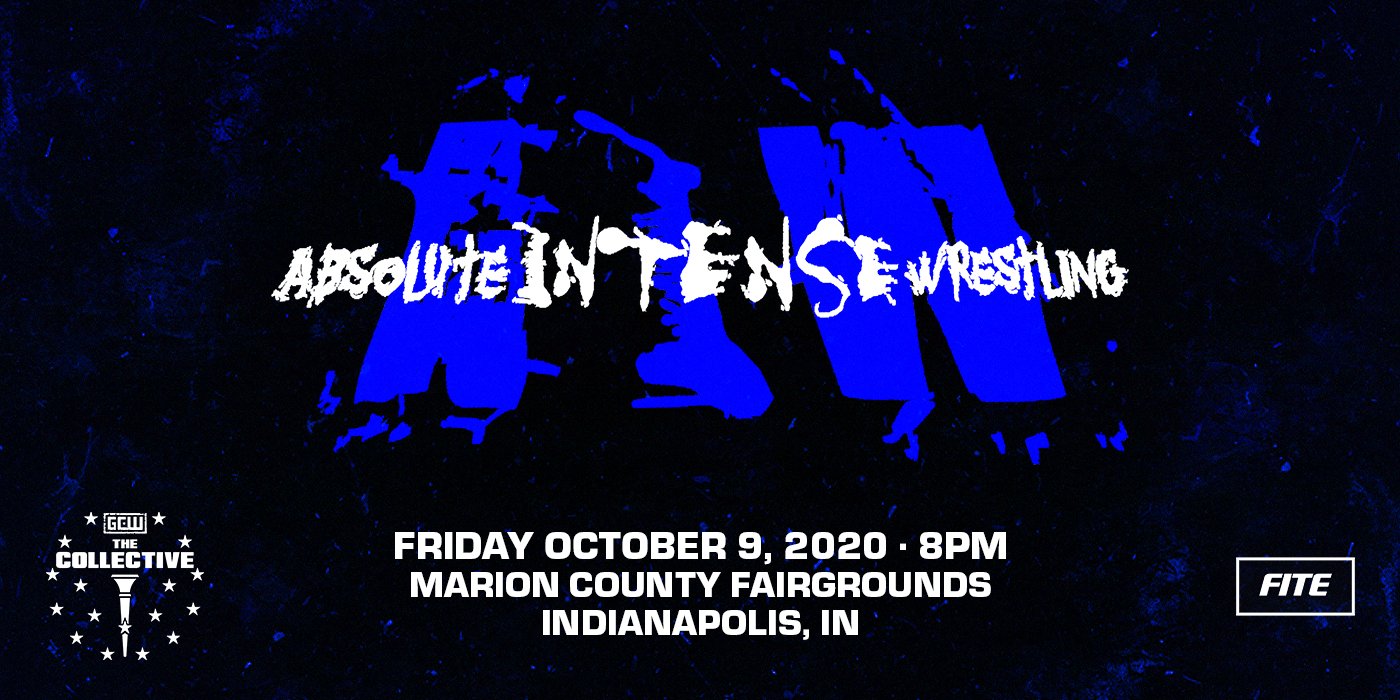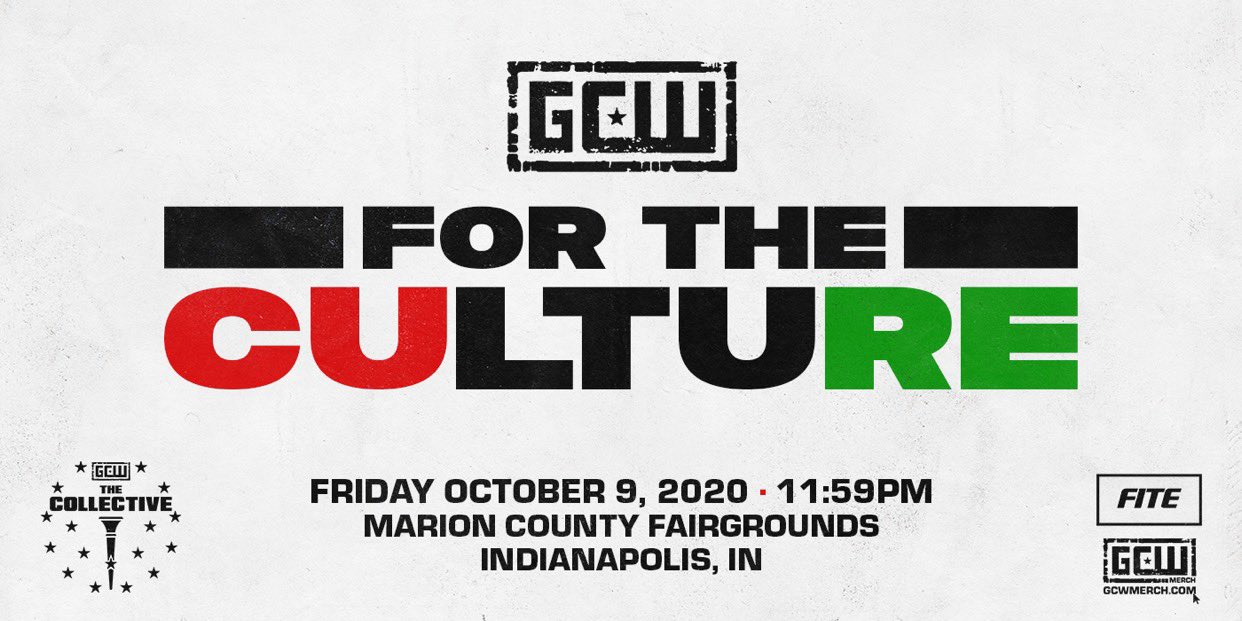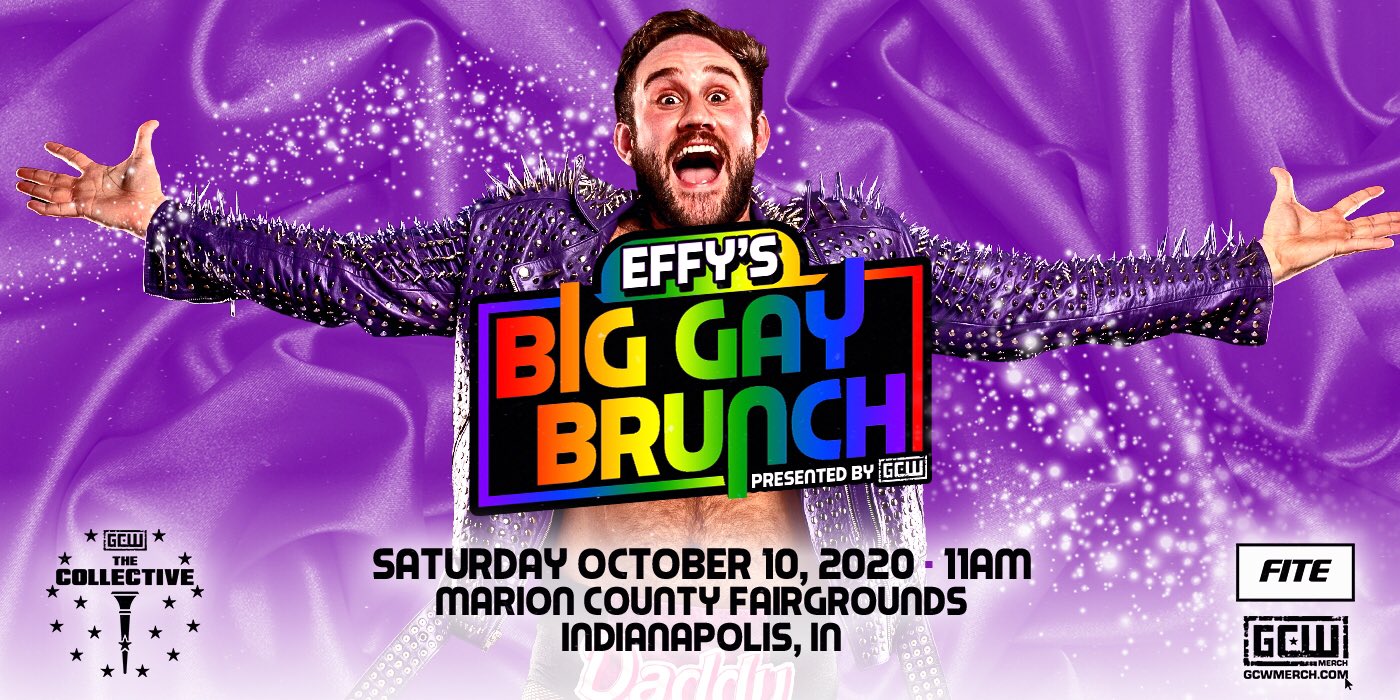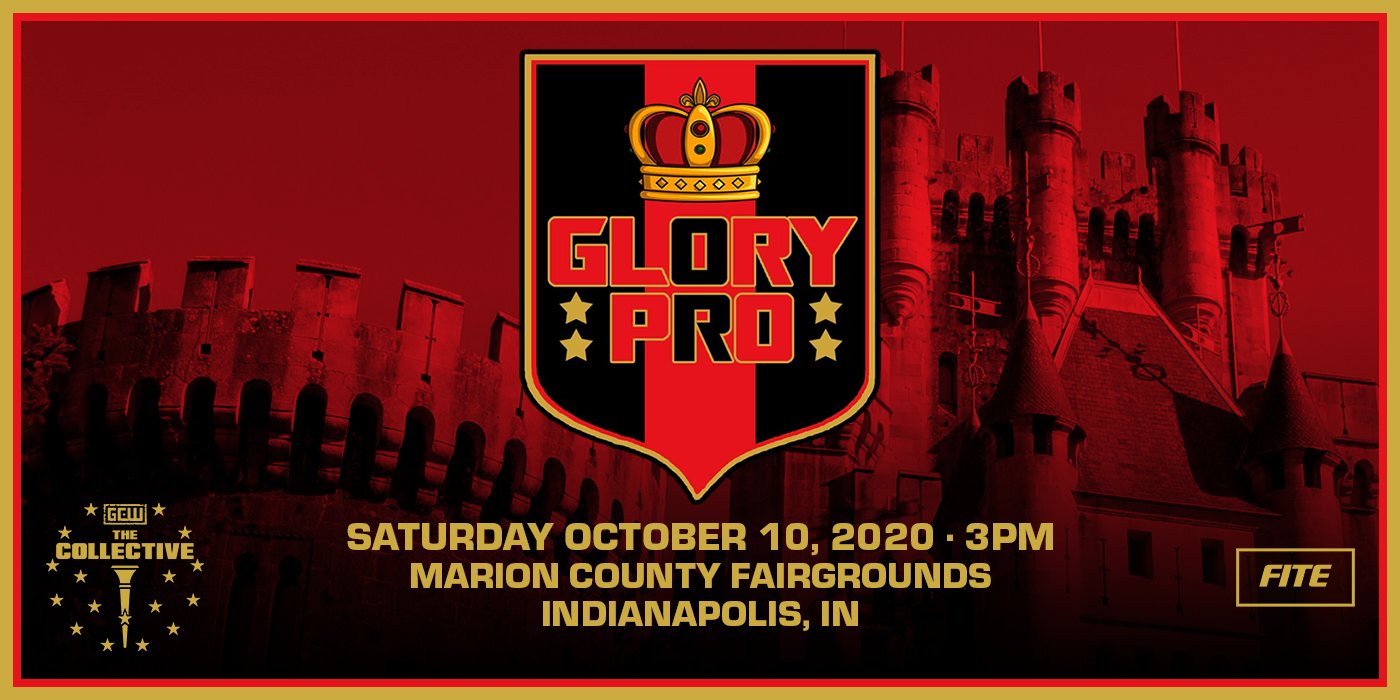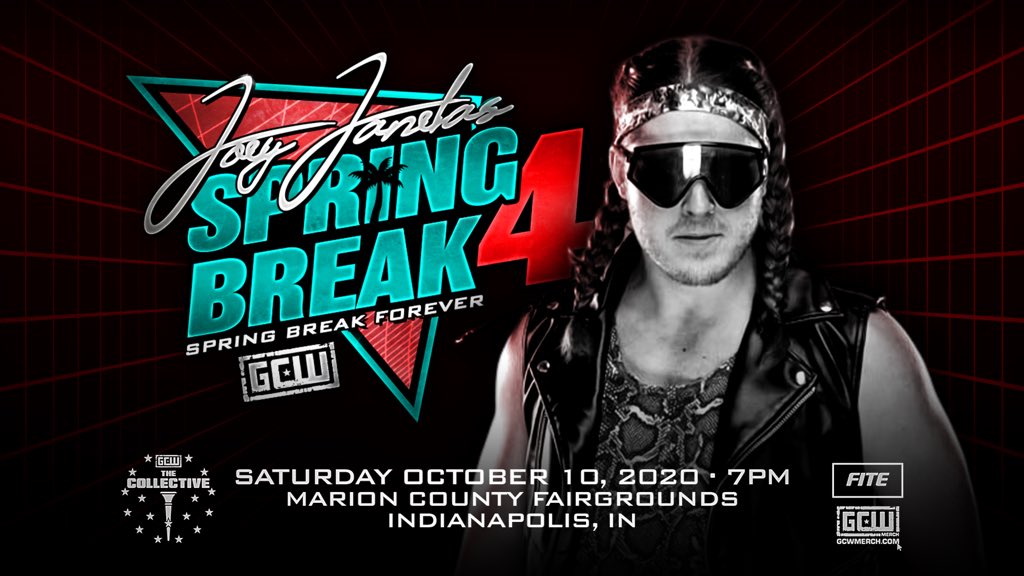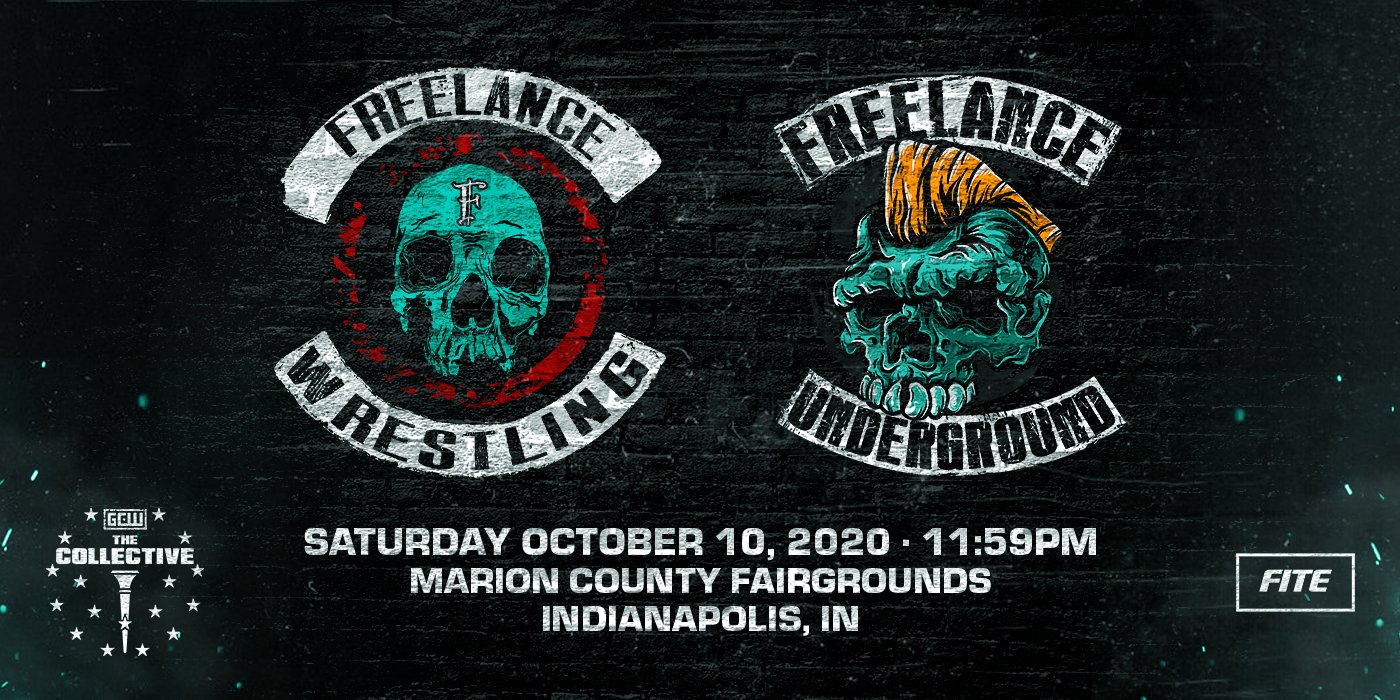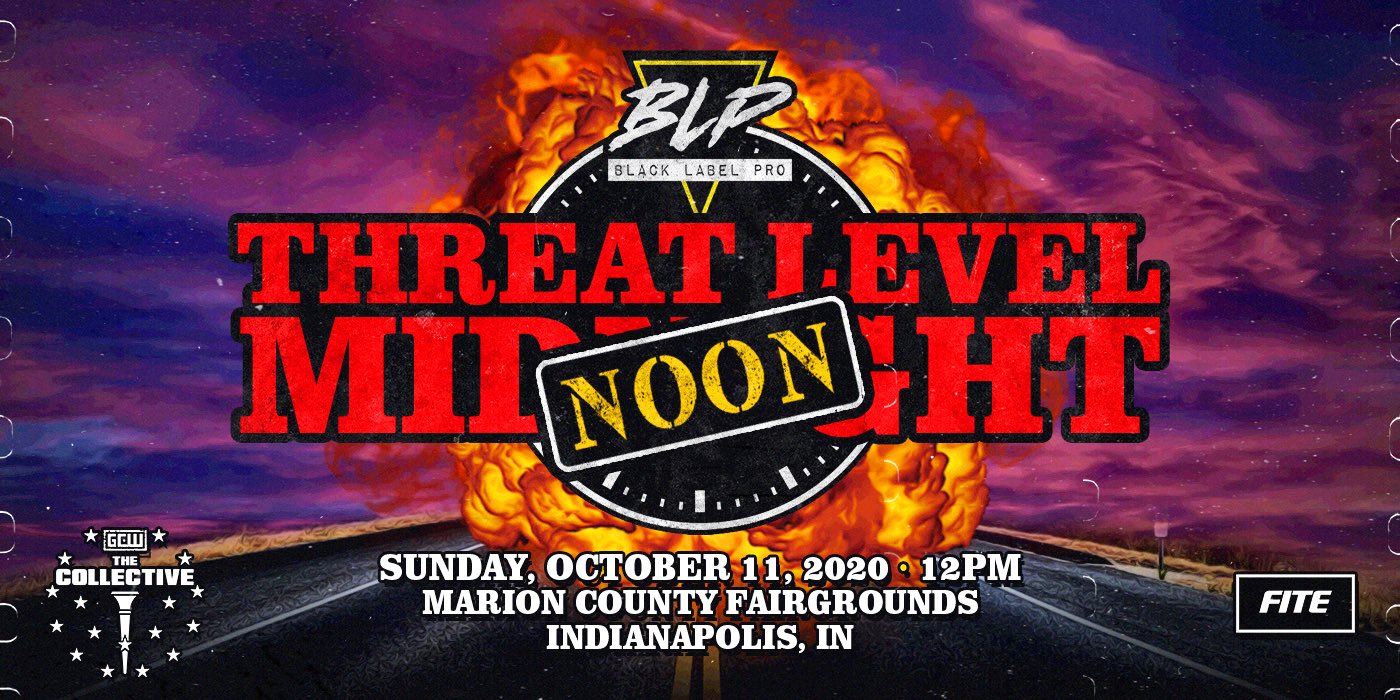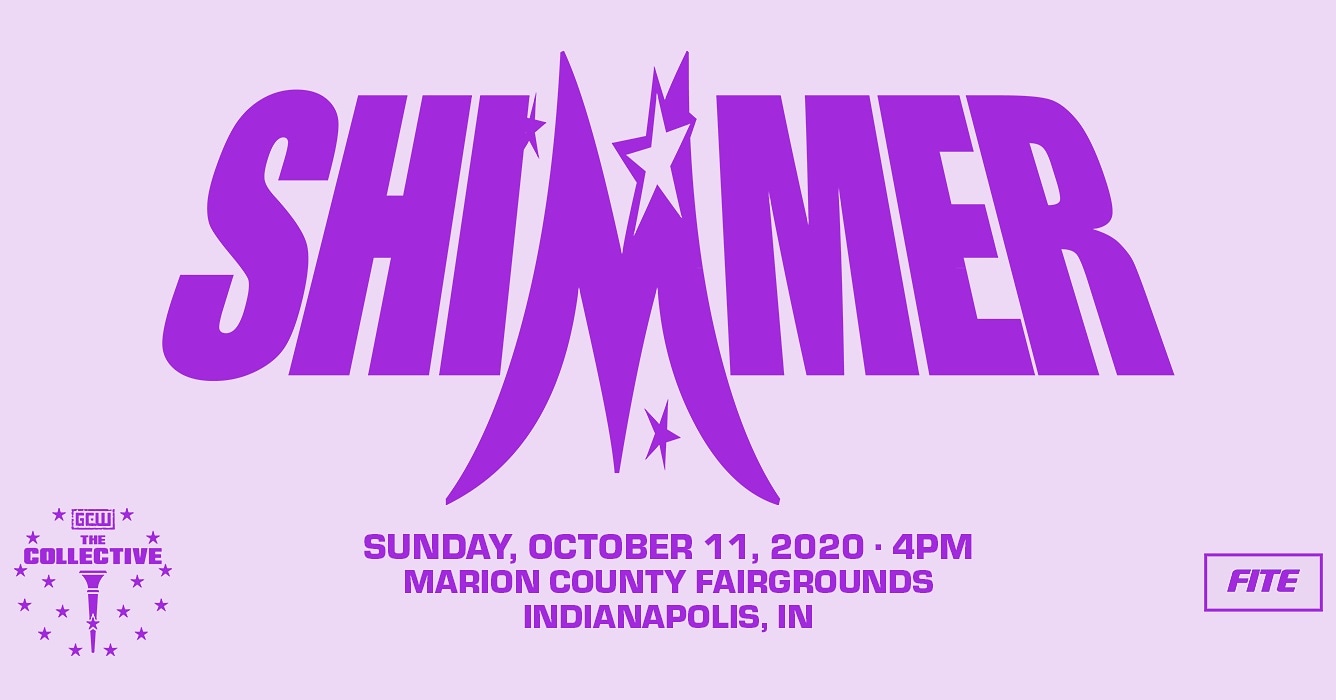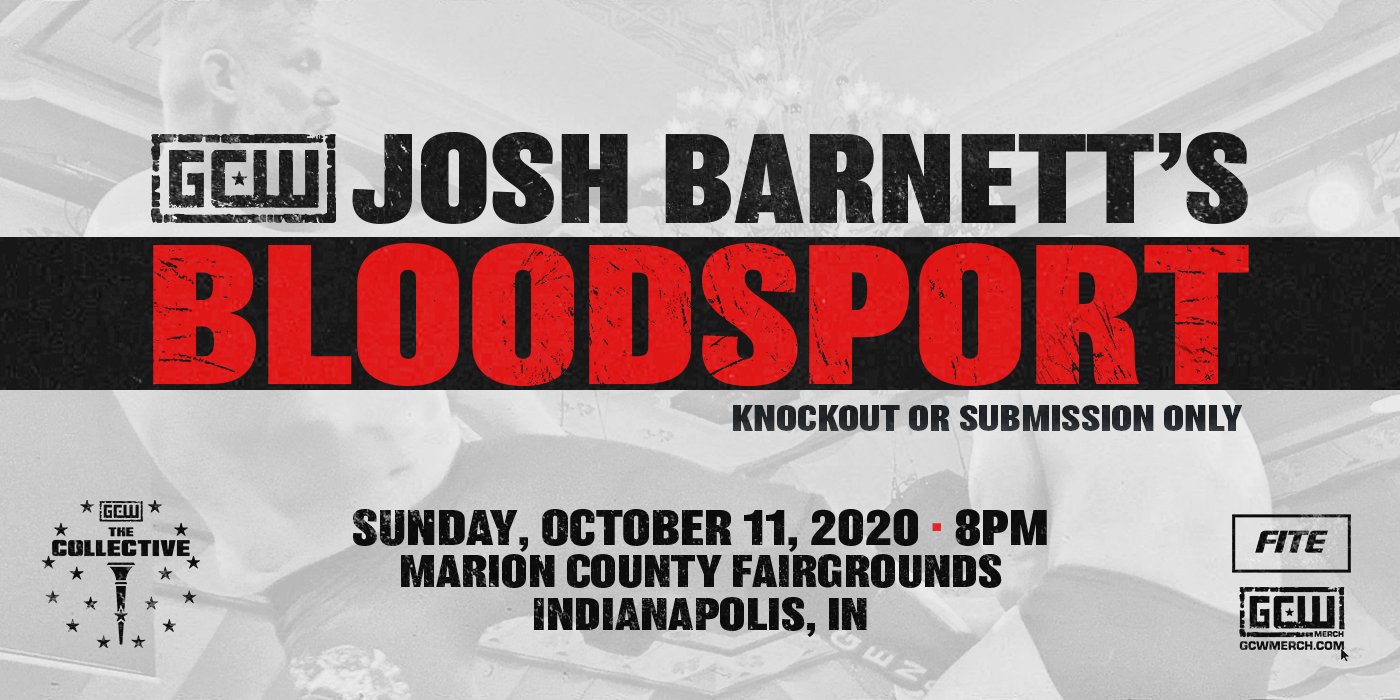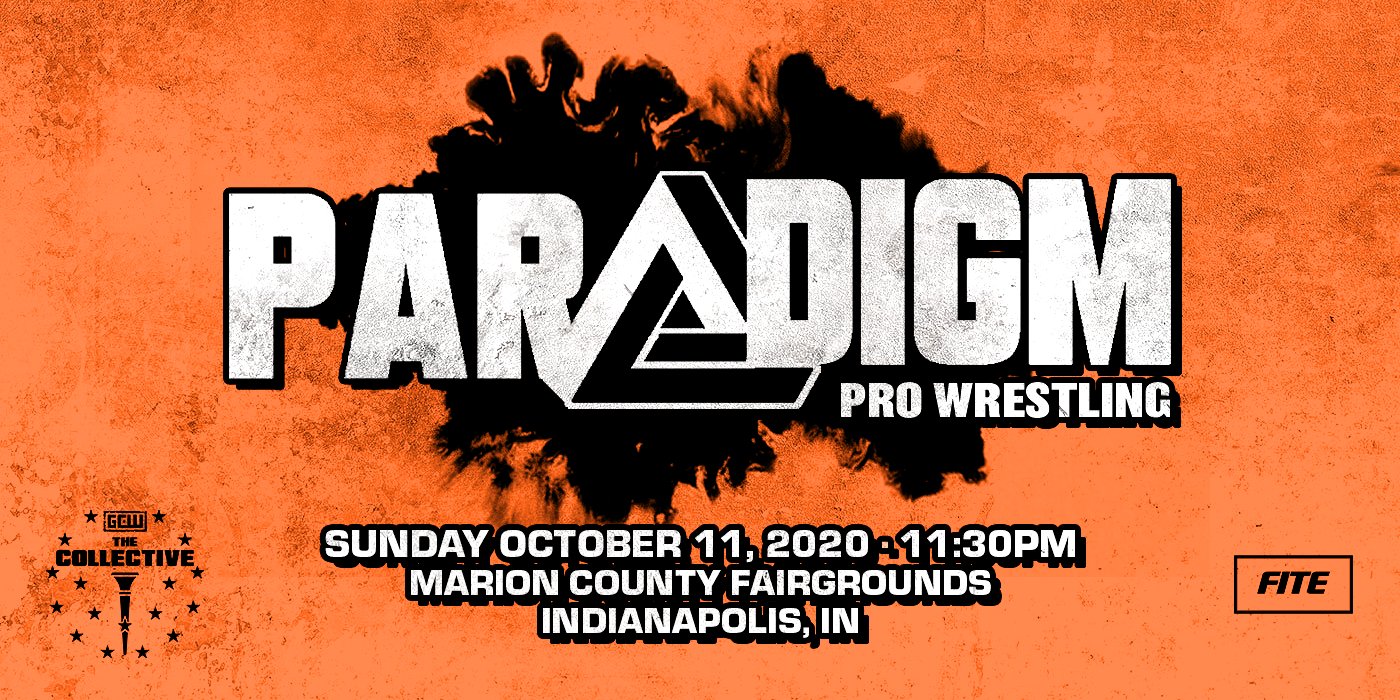 So by my count that is TWELVE shows in 3 days. A hell of a lineup no matter how you slice it. Tickets go on sale THIS FRIDAY but if you can't make it it will be streamed live on FITE. The Collective has information about refunds ticketing policies on their Twitter listed below.
Follow the Collective to keep updated on all upcoming information about these shows. Also follow the Travel account to get set up on hotels etc for your trip because they are already on sale.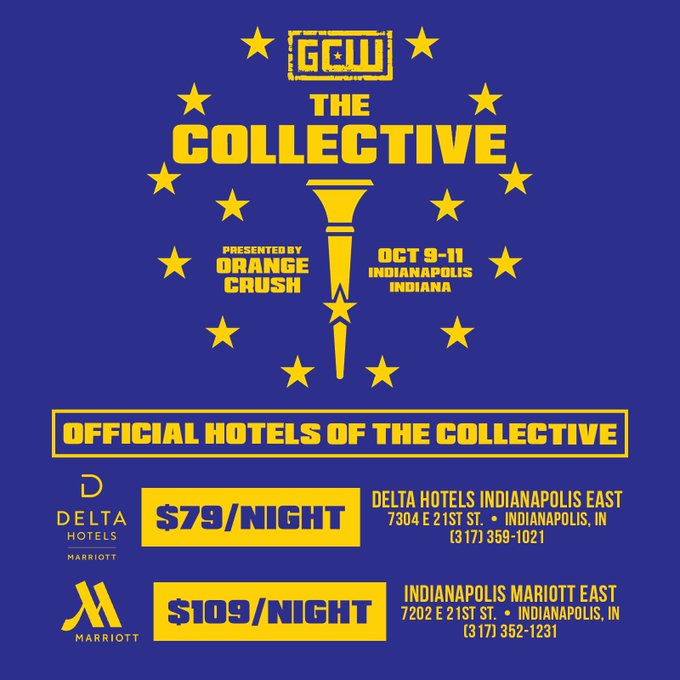 For a MWT shirt just click right here.
Follow me on Twitter