One of the biggest and craziest cards in the Midwest in some time is happening Friday and the tickets are almost GONE. Luckily you can still watch PPW's very first live stream on IWTV.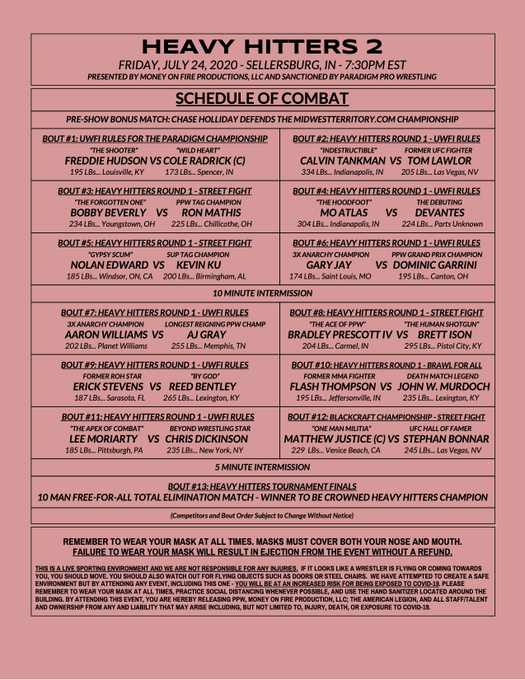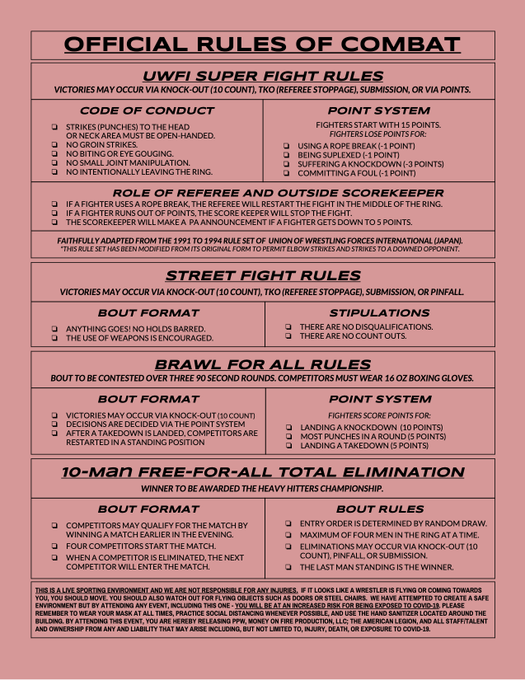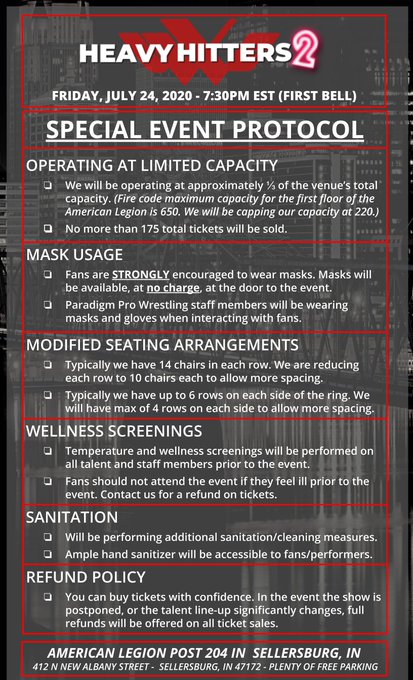 Use code: PARADIGM for 5 free days on IWTV!
Get tickets right now!
Follow Paradigm on Twitter
For a cool shirt  just click right here.
Follow me on Twitter