Did you really think I wasn't going to promote our own show?
Here is what we have lined up…
Amish Street Fight: Levi Everett v John Wayne Murdoch
Bizarro Luchaversal Championship: (C) Calvin Tankman v Effy
Paradigm  #1 Contender match (Winner Takes on Cole Radrick): The Kenway v Nolan Edward
Paradigm Pro Wrestling Championship match: (C) Cole Radrick v ??
Indiana v Kentucky Flag match: ATM (w/Nikki Campbell) vs Johnathan Wolf
Dogfood or 5 Minutes with Papa Kenway match: Rudo La Motta w/Ben Shearin v Papa Kenway's choice
The Loyal Rumble: A totally not at all ripped off concept from more successful companies.
Tuesday's at 6 Championship: Adam Slade v Billie Starkz
Big Dog Scramble: Juicy Jimmy v Drew Dillinger v Big Beef v Duke the Nuke v Hoodfoot v BSTRD v Big Cuz
Ladder Match for the very first Paradigm Pro Wrestling/Midwest Territory .Com Championship: Competitors announced soon…
No DQ: "Legendary Larry D v Mike Roach
Midwest Territory/Paradigm Pro Wrestling and tons more good folks bring you a wrestling show to benefit the Humane Society of Washington County and the Salem Animal Shelter.
General Admission $15 BUT if you donate anything that the shelter may need such as Food/Litter/Cleaning Supplies/Blankets ETC. tickets will only be $10! Also ALL 2020 Graduates get in for only $5! Get your tickets right here.
We will be following all Covid 19 standards and limiting seating.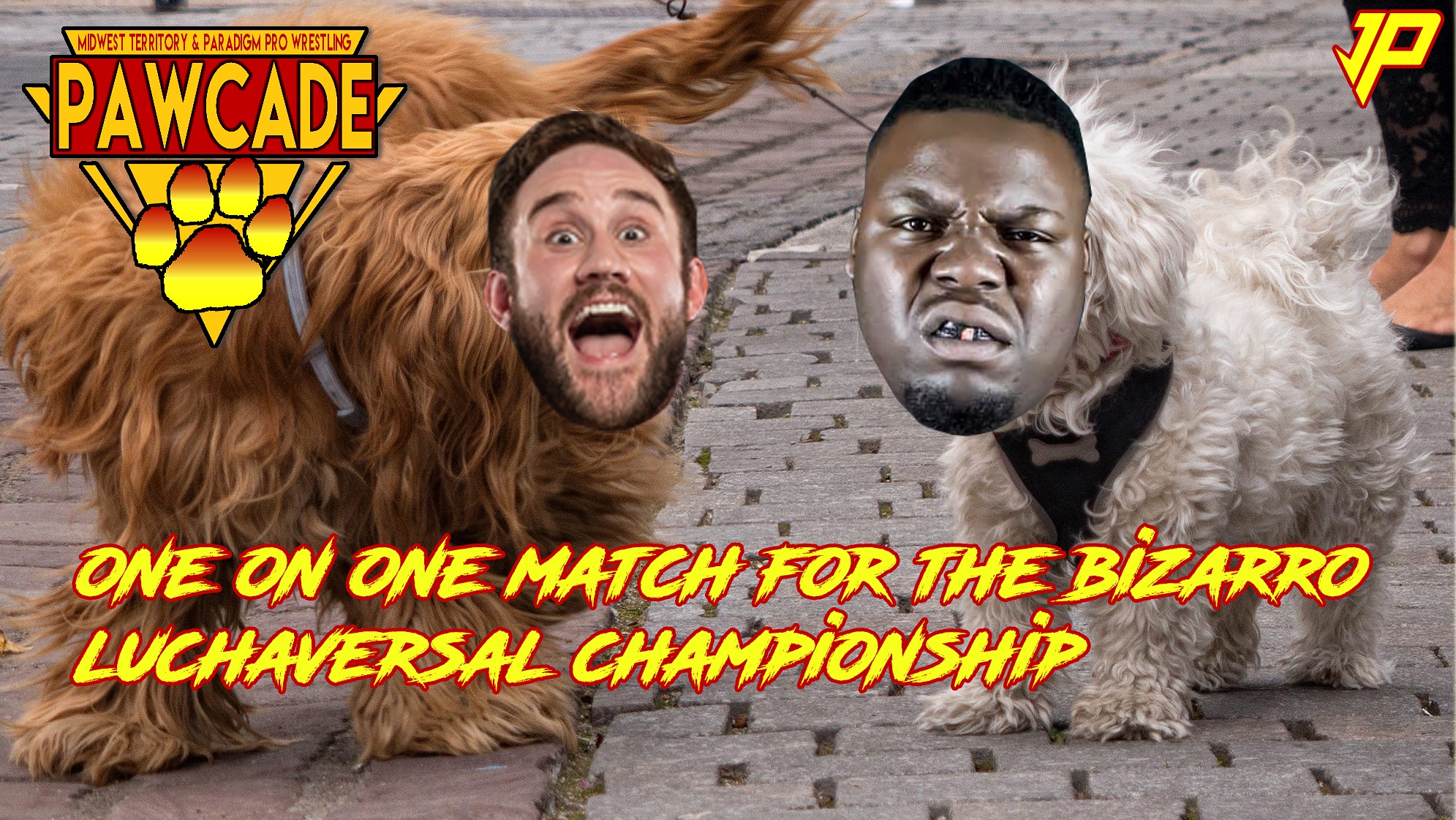 For a cool shirt  just click right here.
Follow Paradigm on Twitter
Follow me on Twitter