Ohio Valley Wrestling has a really good show lined up tonight.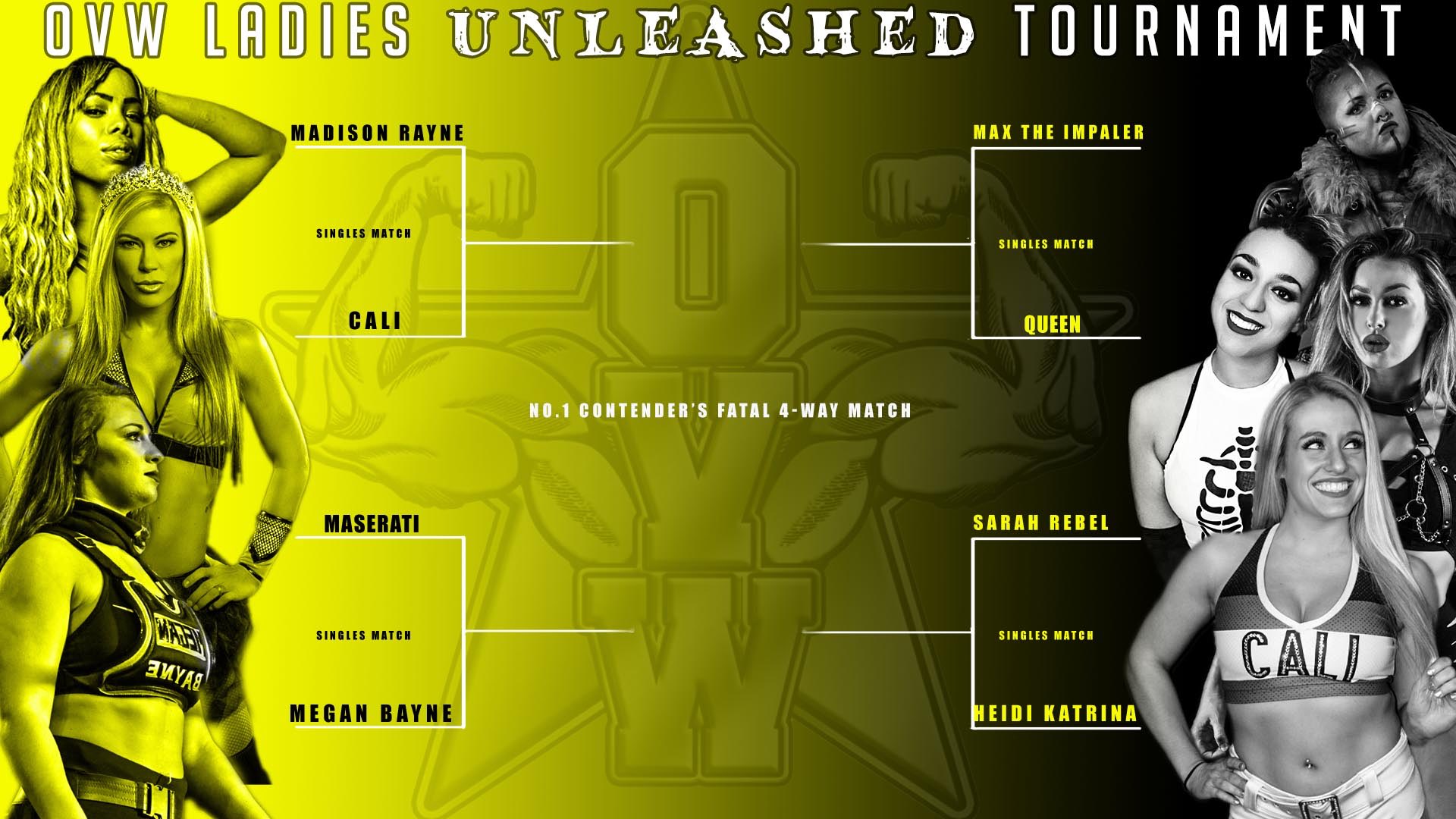 A very talented group of athletes are going to be going to battle on this show. If you have the ability get out and give this a shot.
Follow me on Twitter
If you want to help support this website you can get some merchandise right here. We can use all the support that we can get right now and appreciate every bit of it.