The longest reigning Champion in Paradigm history joins a tough field…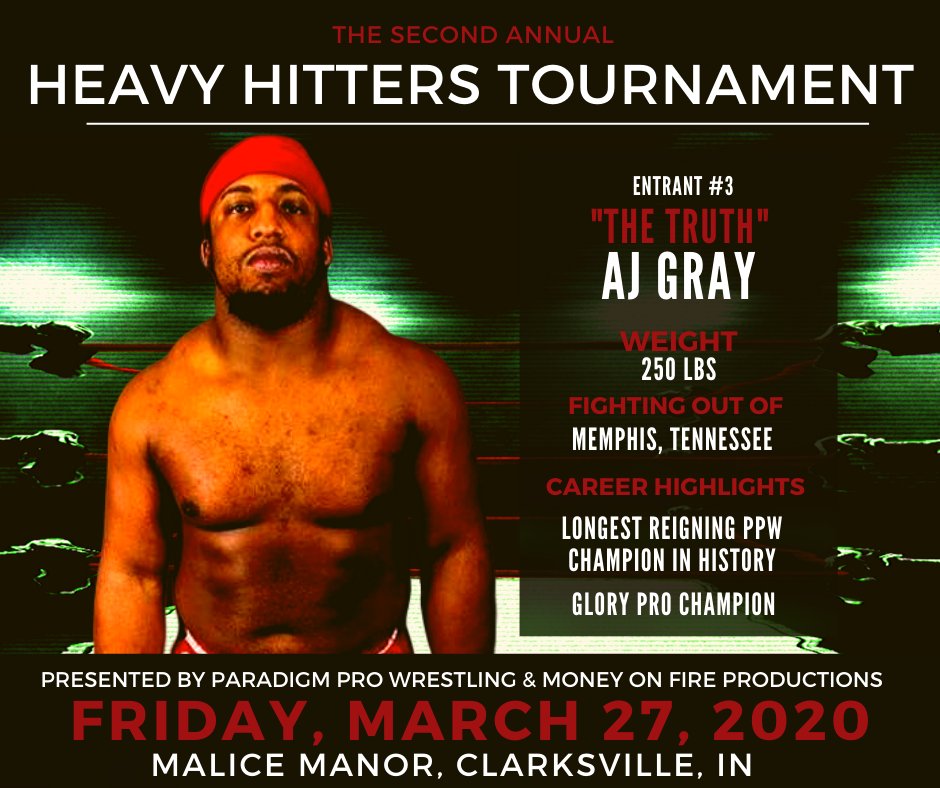 AJ will definitely have his hands full as he joins both Gary Jay and Tom Lawlor as announced participants. He isn't called "The Truth" for nothing though. He will do his best to prove why he was the longest reigning Champion in history.  This show will be must see.
Follow Paradigm on Twitter
Follow me on Twitter
If you want some cool looking merch you can hit up our store right here. We can use all the support that we can get and appreciate all of you.