This show has EFFY on it. Do you need more?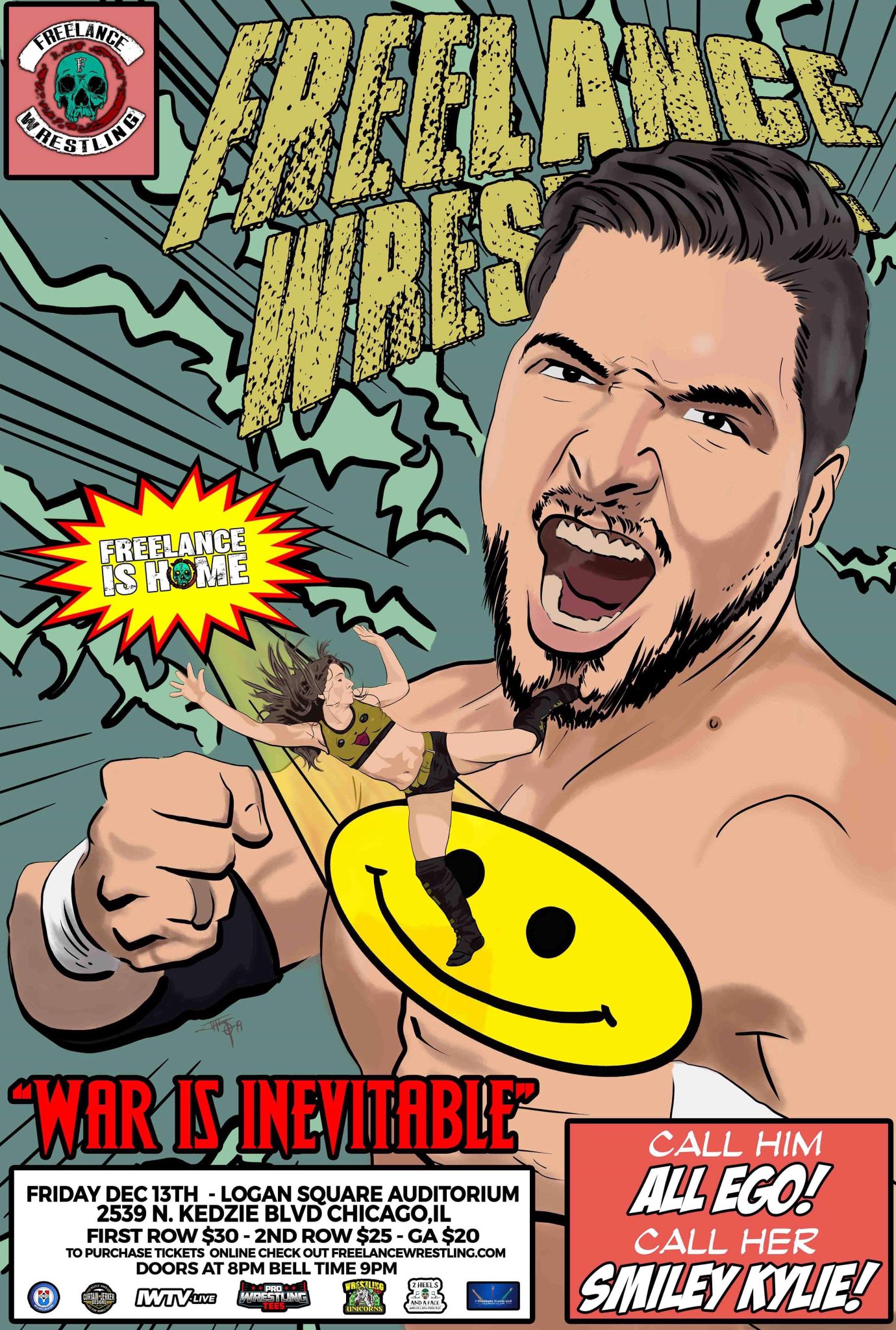 2/3 Falls Freelance Championship: (C) Ethan Page vs Kylie Rae
Daddy Collar Match Legacy Championship: (C) Eye Candy Elliott vs Effy
Project Monix vs Isaias Velasquez
Tag Titles: No New Friends vs (C) Space Pirates
Gregory Iron vs AJ Gray vs GPA vs Tripp Cassidy vs Laynie Luck vs Atticus Gogar
Kody Lane vs Koby Durst vs Arik Cannon
Take it Homewreckers vs Kenny Sutra and ??
Jesus Bryce vs Acid Jazz
Plus more to be announced!
For more information check out the poster or …
Follow Freelance on Twitter
Follow me on Twitter
Want some MWT merch? Get it  here. We can use all the support that we can get.