The Million Dollar Man will be in the house.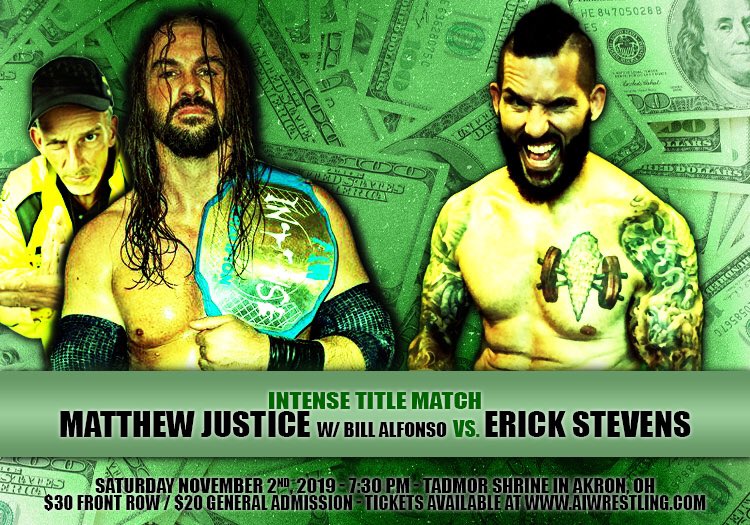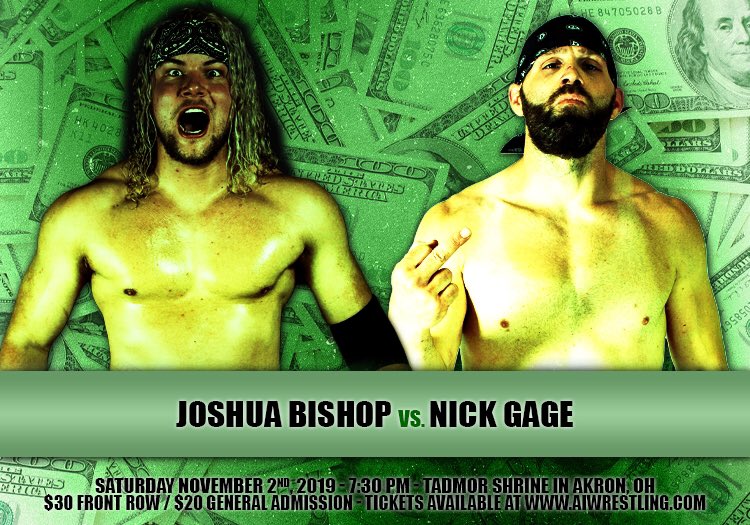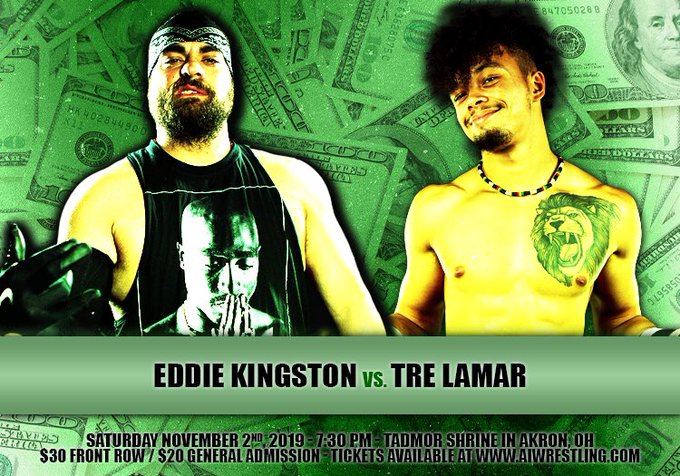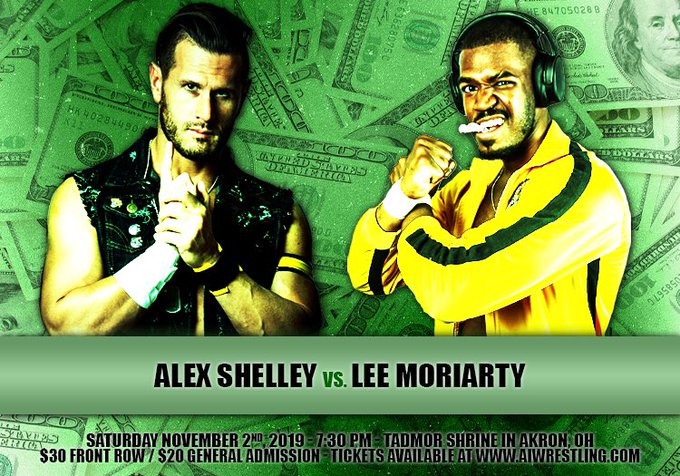 For more information follow AIW on Twitter.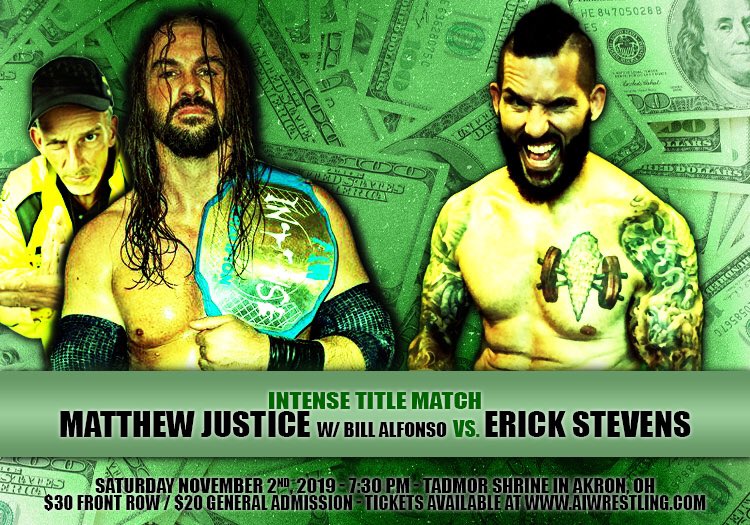 Follow me on Twitter
If you want some cool looking merch you can hit up our store right here. We can use all the support that we can get and appreciate all of you.