If you are a wrestler that wants to get better head out to the Arena tonight. Black Beauty may be giving a seminar.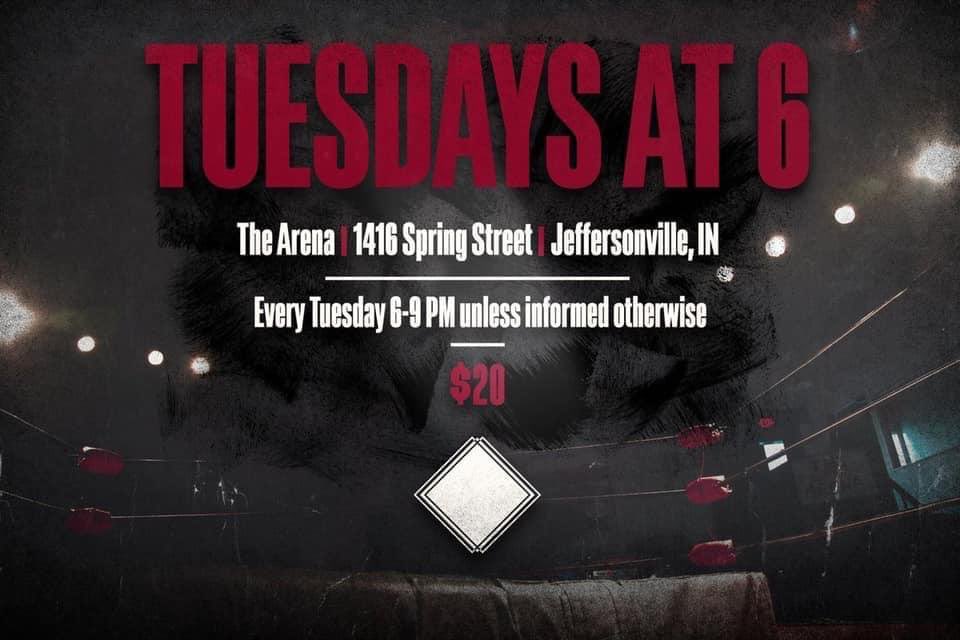 Practice all those flippydoos and stuff you think will make you look cool in the ring. Hell, practice a headlock or a promo if you want. Just do something to make yourself better.
Follow these good folks on Twitter to keep up with the schedule. 
Follow me on Twitter as well.
If you like what we do and want to help keep this site running, hit up our store right here. We can use all the support that we can get.