Wrestling, violence and all kinds of other fun stuff.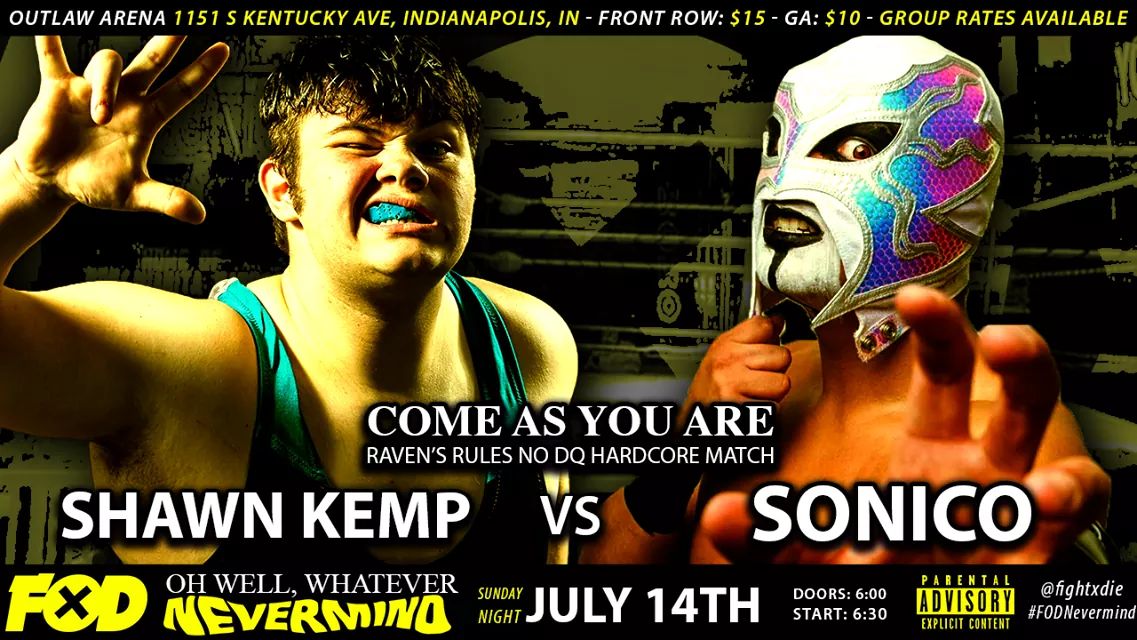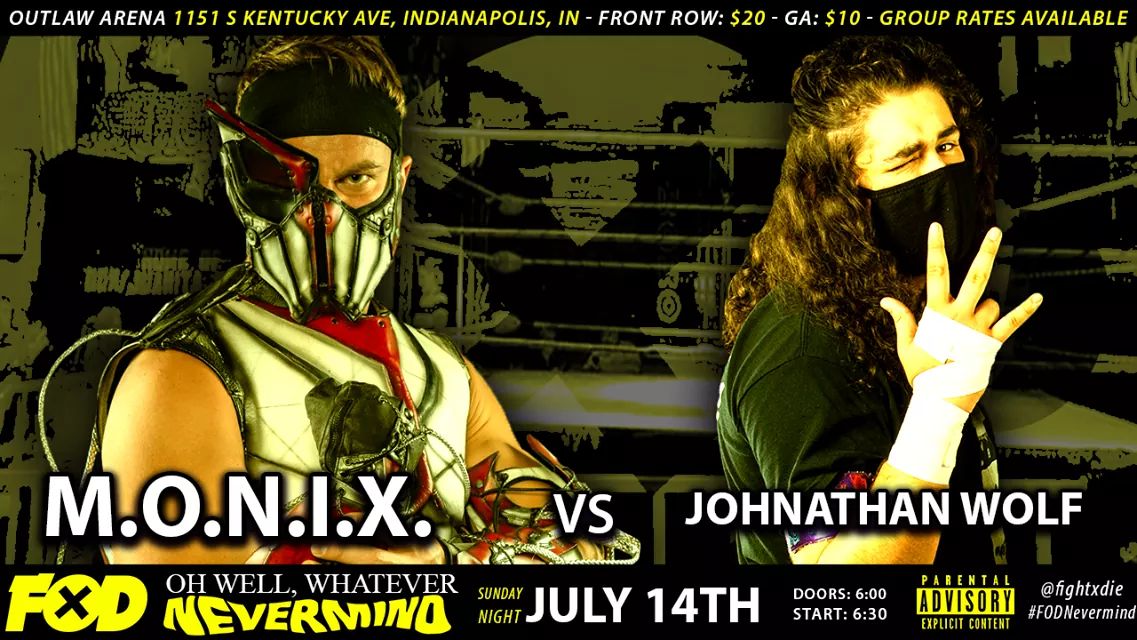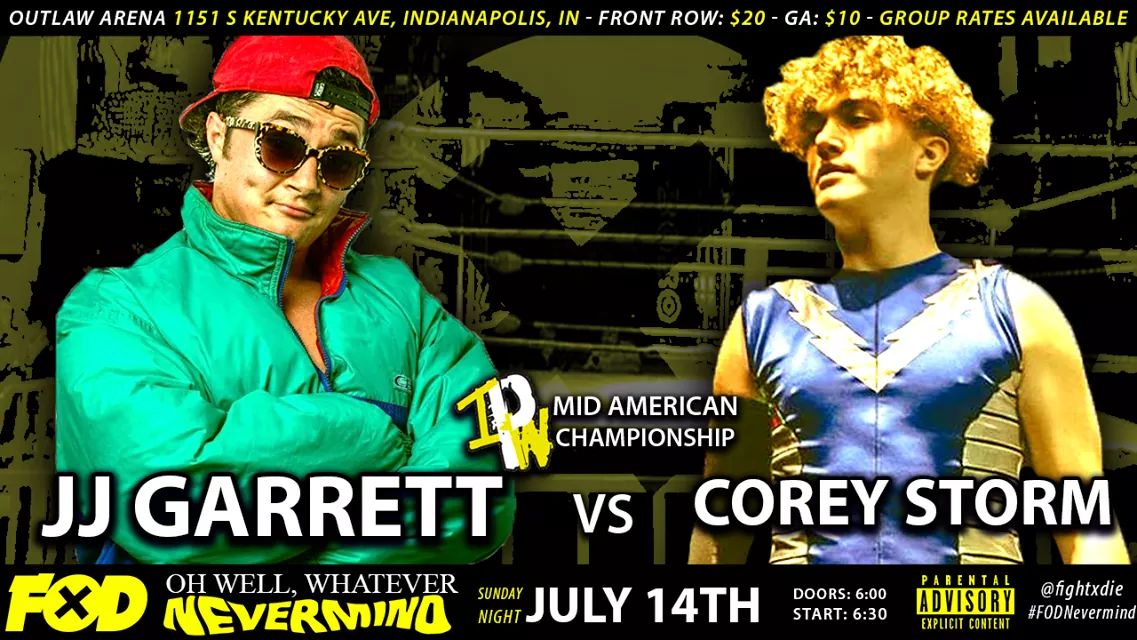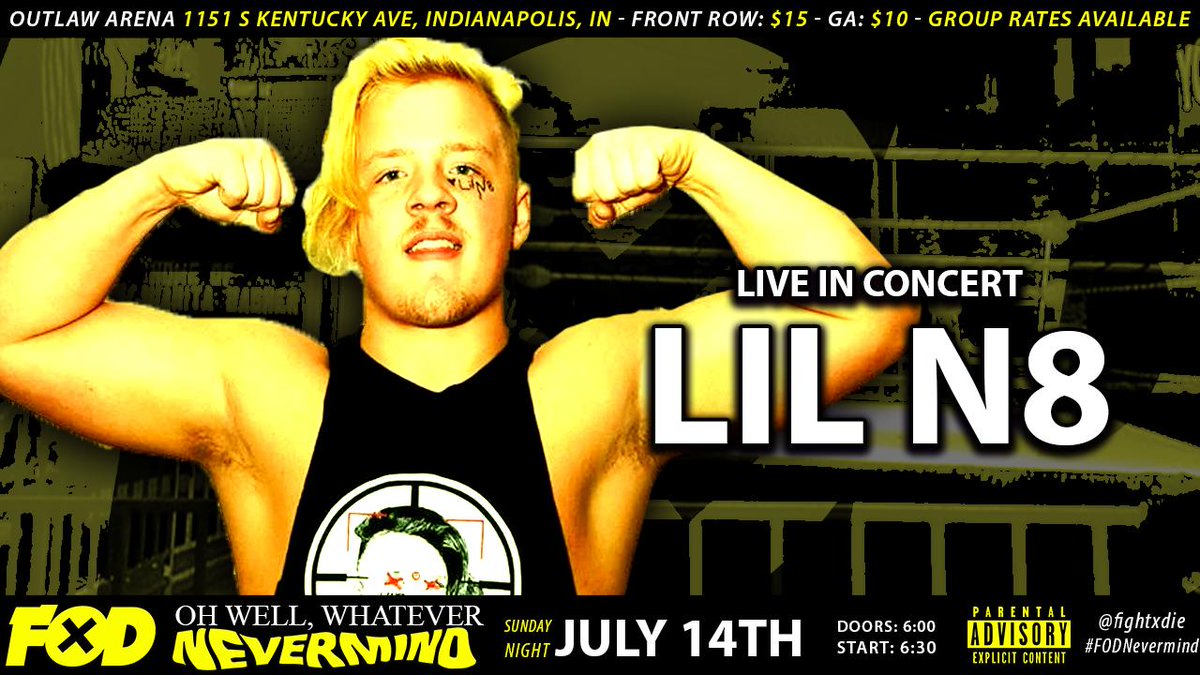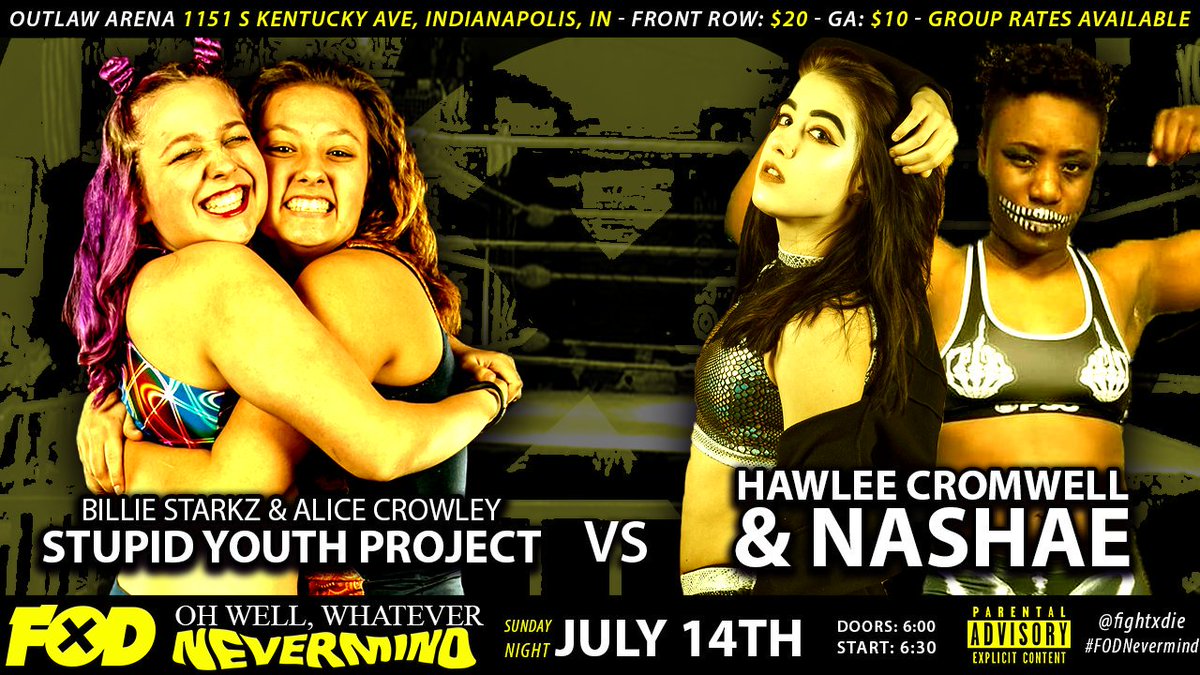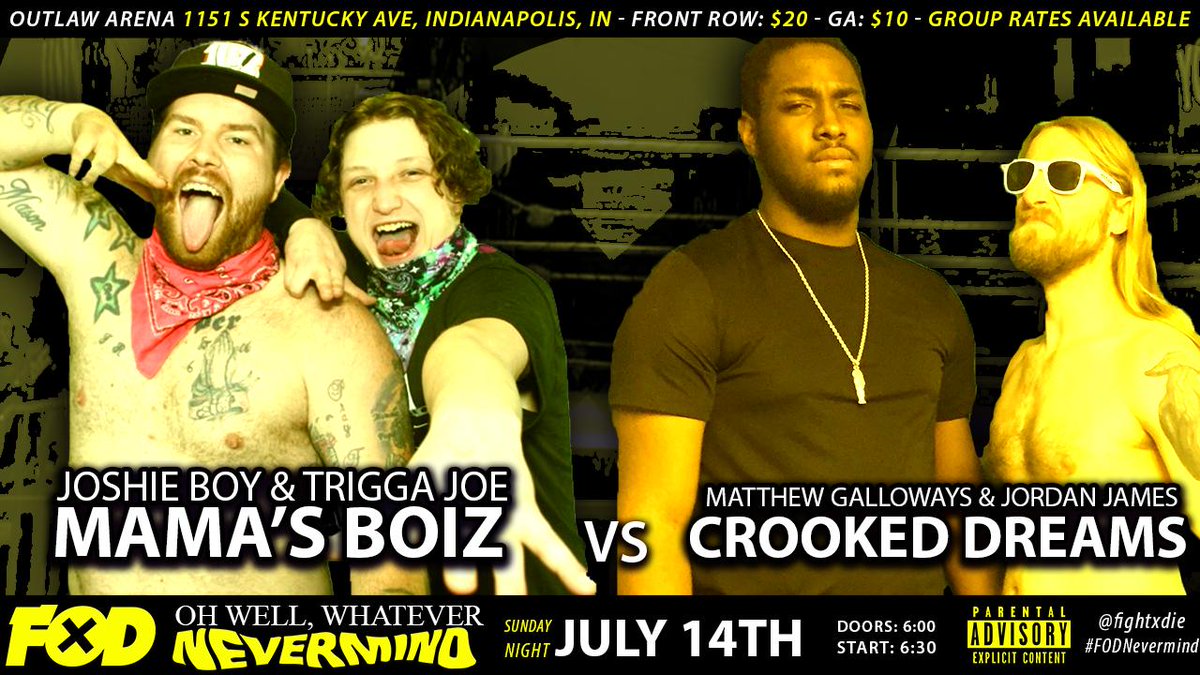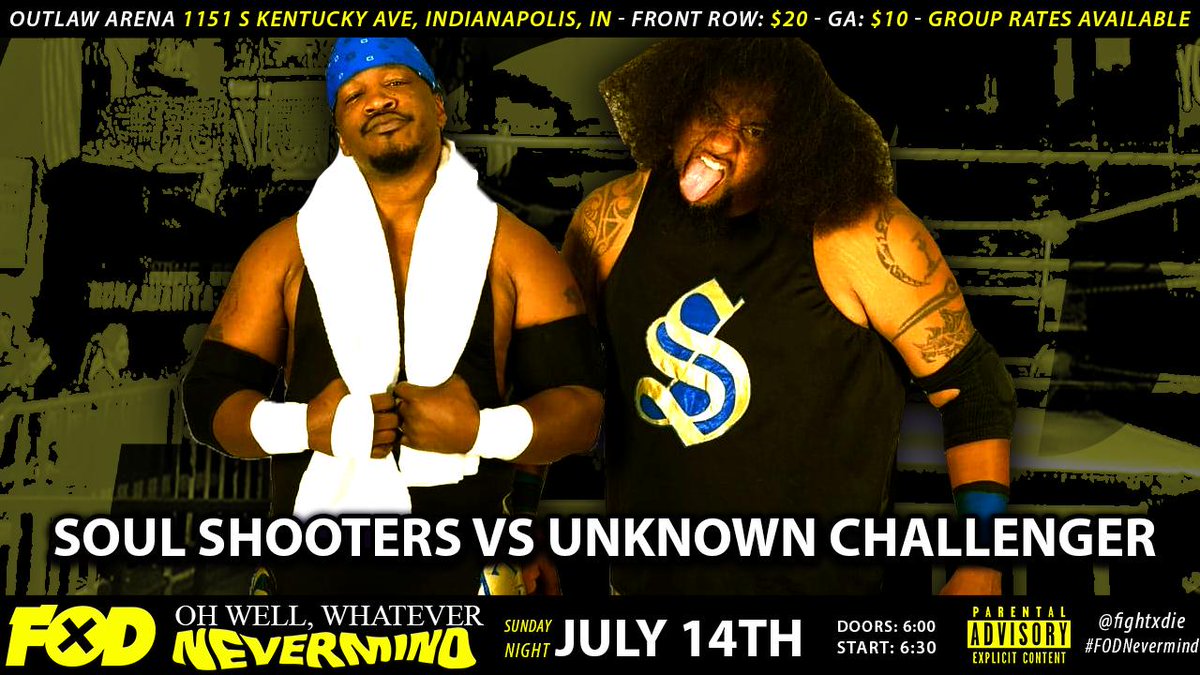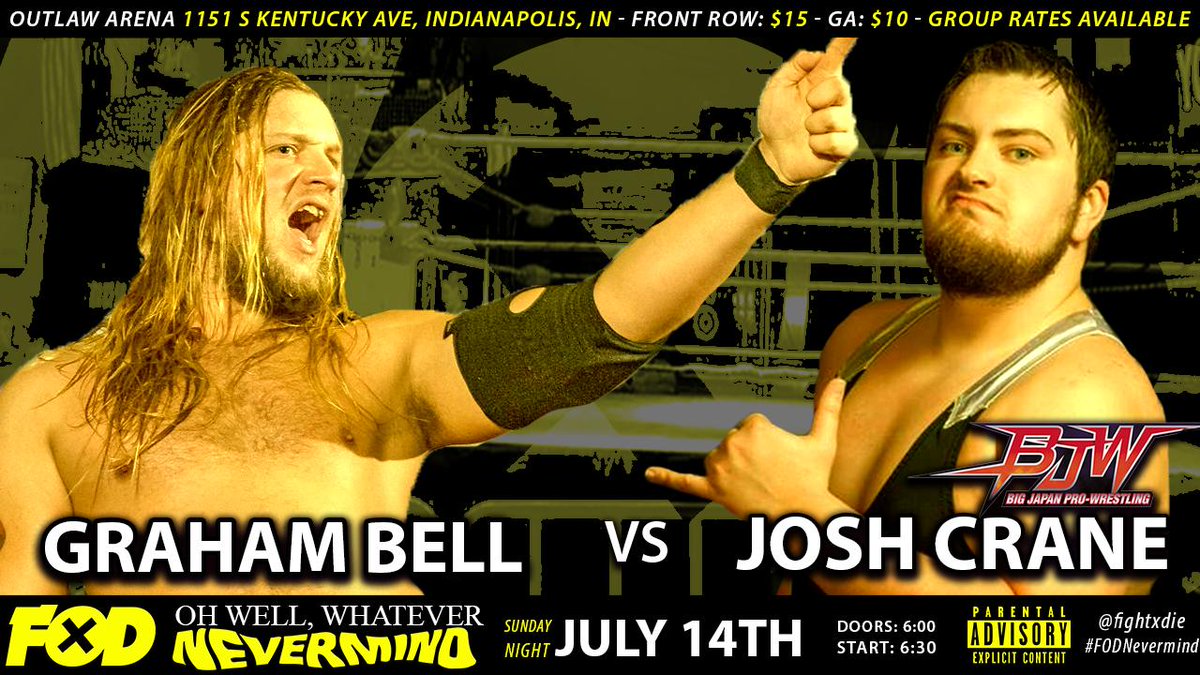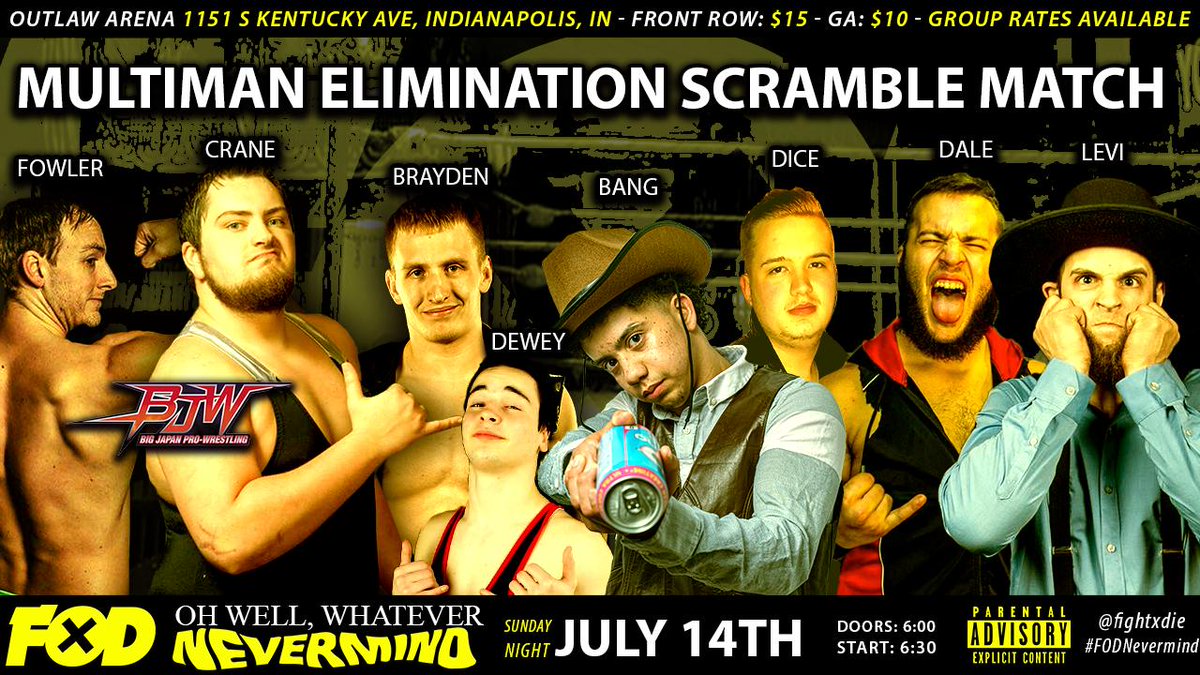 For more information follow Fight or Die right here.
Follow me on Twitter
If you like what we do and want to help keep this site running, hit up our store right here. We can use all the support that we can get.