Who was #1?
Round 1:
Sage Philips defeated Paragon, Shawn Kemp and Donnie Tsunami via the Octopus hold on Paragon.
Adam Slade defeated Stephen Wolf, Tripp Cassidy and Laynie Luck with the Deal on Wolf.
Corey Storm defeated JC Rotten, Freddie Hudson and Brayden Lee after a DVD through the lighting rig on Rotten.
Chase Holliday defeated Cole Radrick, Johnathan Wolf and Billie Starkz via shenanigans on Cole.
Round 2:
Chase Holliday defeated Adam Slade via Package Piledriver.
Corey Storm defeated Sage Philips with a Handspring Cutter.
In a Non-Tourney Bikini Bottom Street Fight Percy Davis defeated Dale Patricks with a Rock Bottom on some candy.
Finals:
Corey Storm defeated Chase Holliday with a Cutter.
Congrats to Corey for being #1!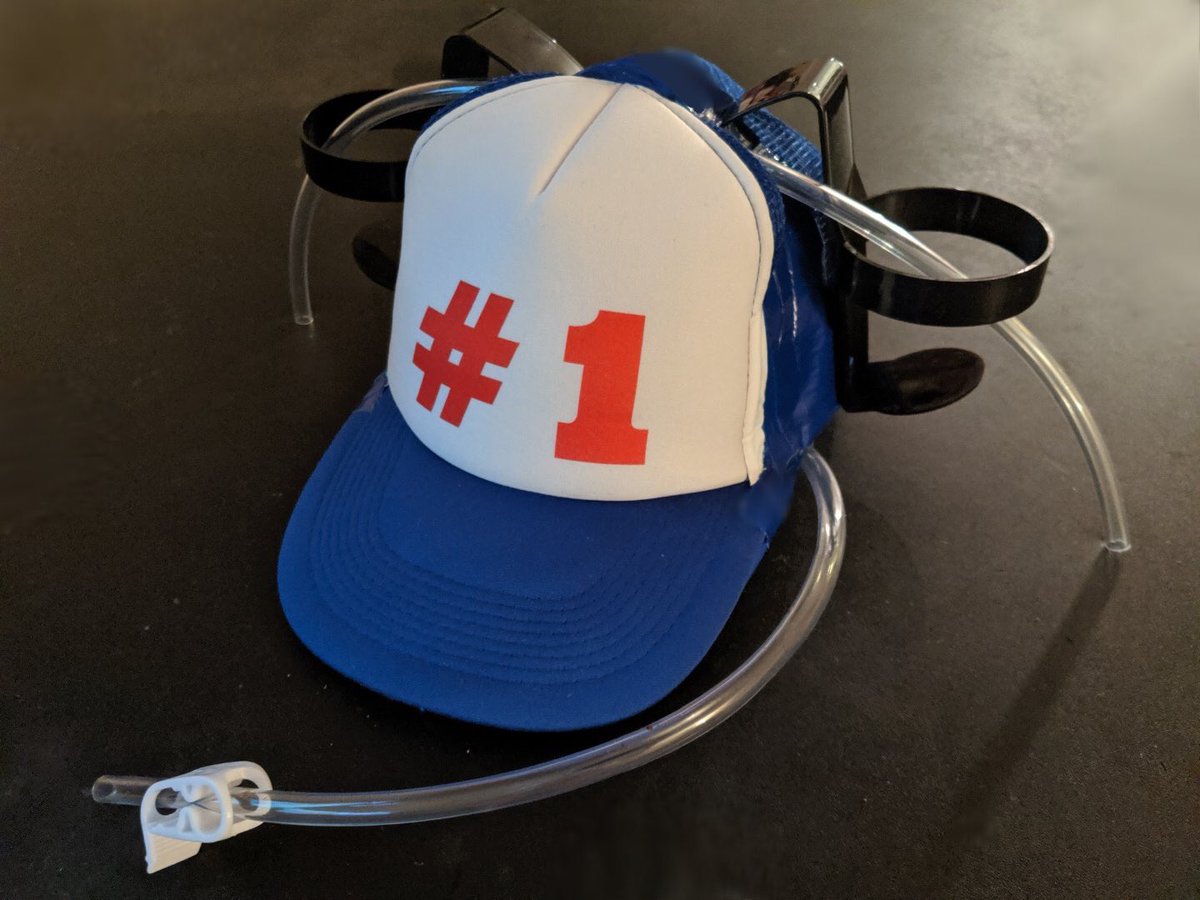 Follow New Wave on Twitter and Facebook
Follow me on Twitter
If you would like to support us by getting some merch just click right  here. We can use all the support that we can get and appreciate it greatly.