Another huge show from our friends with Unsanctioned Pro this week!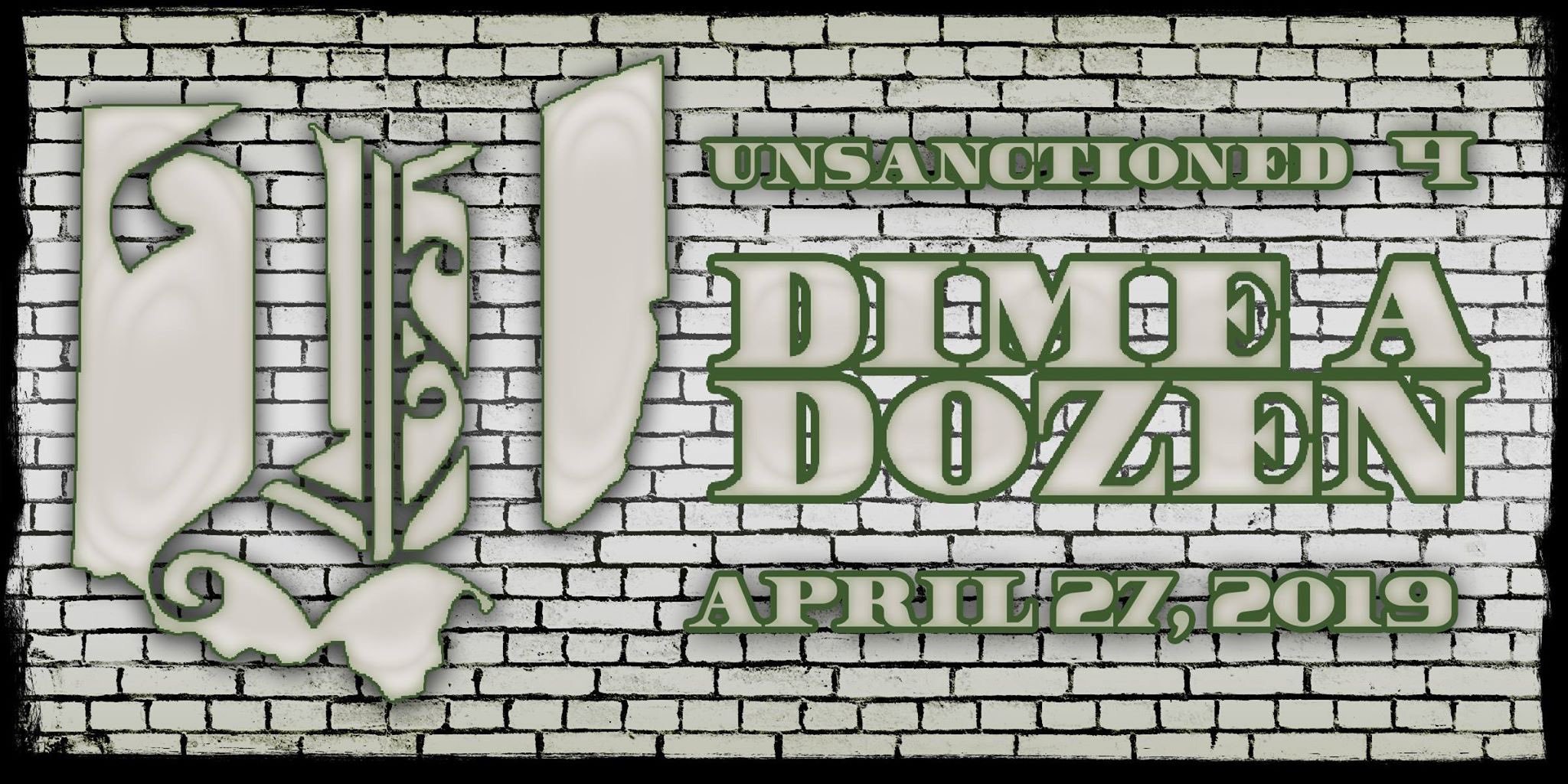 Heavyweight Championship Tournament
Semi Finals
Mance Warner vs Alex Colon
Heavyweight Championship Tournament
Semi Finals
Tre LaMar vs Everett Cross
Space Pirates vs The Hooligans
UP Hardcore Championship
Ladder Match
Casanova Valentine vs Markus Crane vs Devon Moore vs Neil Diamond Cutter
Gringo Loco vs Kobe Durst
Ody Tha Flame (Myron Reed & Awesome Odyssey) vs YDNB (Jordan Oliver, Charlie Tiger, & Ellis Taylor)
Dominic Garrini vs Lexus Montez
Unsanctioned Scramble
Terrell Kenneth vs Adam Slade vs BMD vs Lord Crewe vs Tripp Cassidy vs Jordan Falco
*Card Subject to Change*
For more information follow Unsanctioned Pro on Twitter and Facebook
Follow me on Twitter as well.
If you like what we do and want to help keep this site running, hit up our store right here. We can use all the support that we can get.