As we inch closer to Rise, who from Rockstar will answer ZDP's Challenge?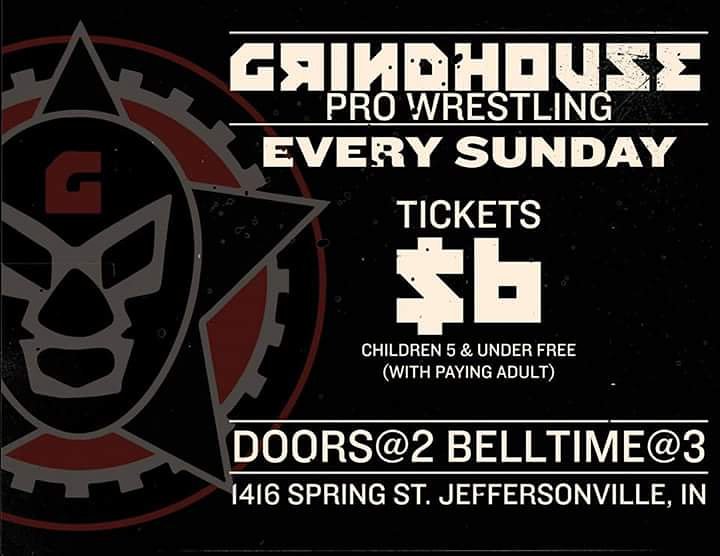 The champion was able to hold of the challenge of Pompano Joe last week, but could the opponent be even more formidable this week?
Find out this Sunday, Doors open at 2 and bell time is at 3! Only at the Jeffersonville ArenA 
1416 Spring Street
Jeffersonville, IN
Follow Grindhouse on Twitter.
Follow me on Twitter as well.
If you like what we do and want to help keep this site running, hit up our store right here. We can use all the support that we can get.