Big show Saturday on FITE.TV from our friends with GCW.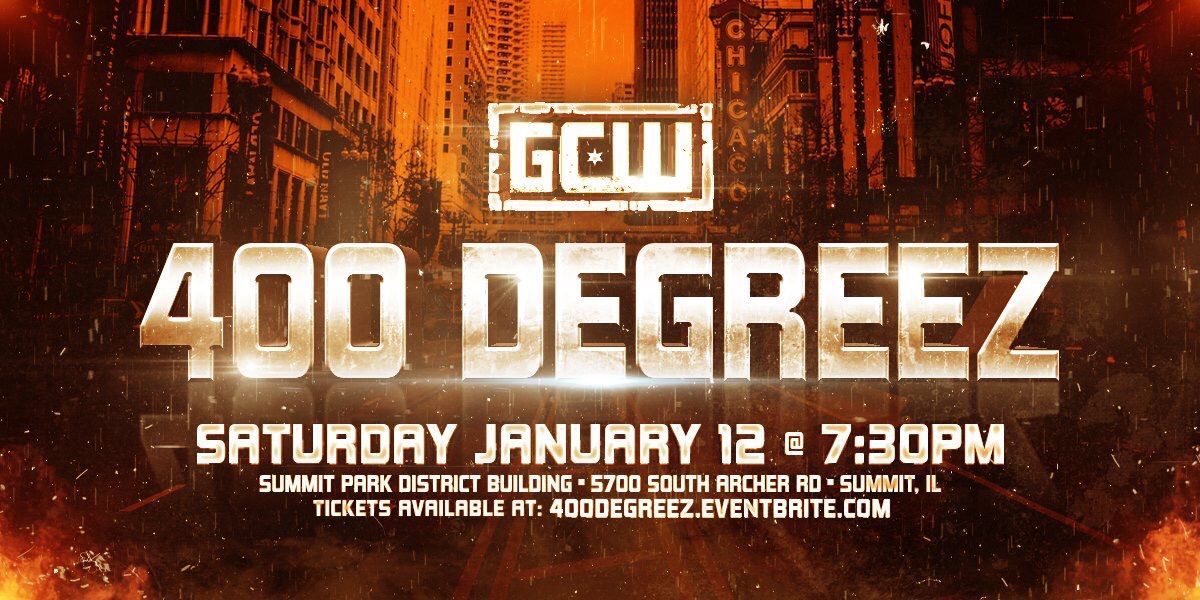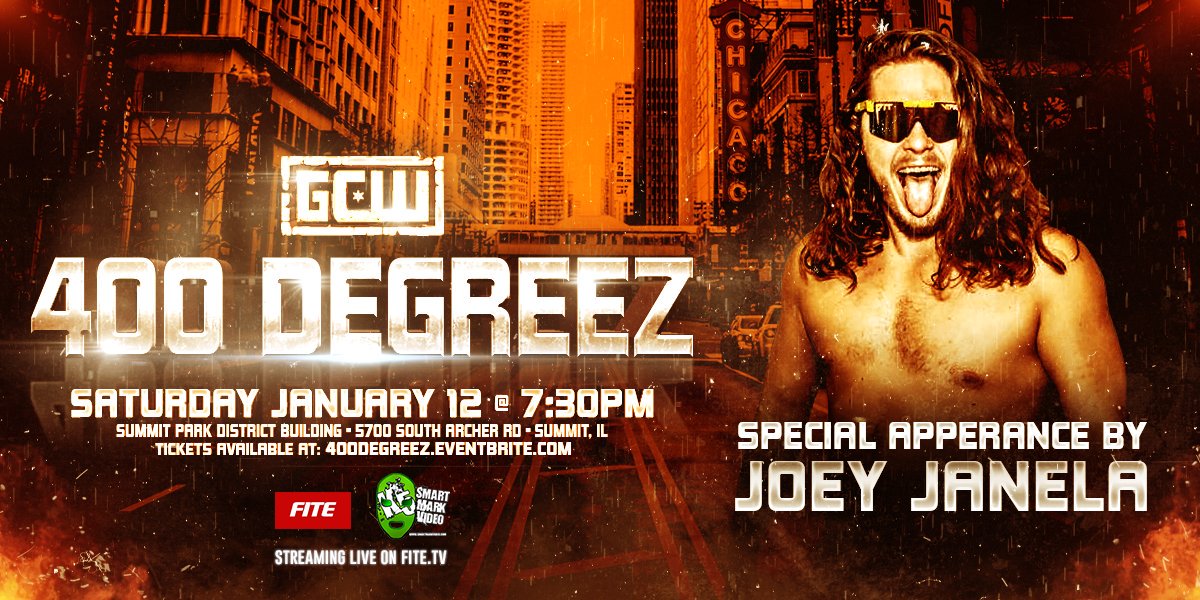 That is a HUGE card. Tune in to FITE to check this out or get tickets at the site on the poster.
Follow GCW on Twitter.
Follow me on Twitter
Did you not get what you wanted for Christmas? Take it back and get something cool right  here. We can use all the support that we can get.