Here is the current card for the big show tomorrow!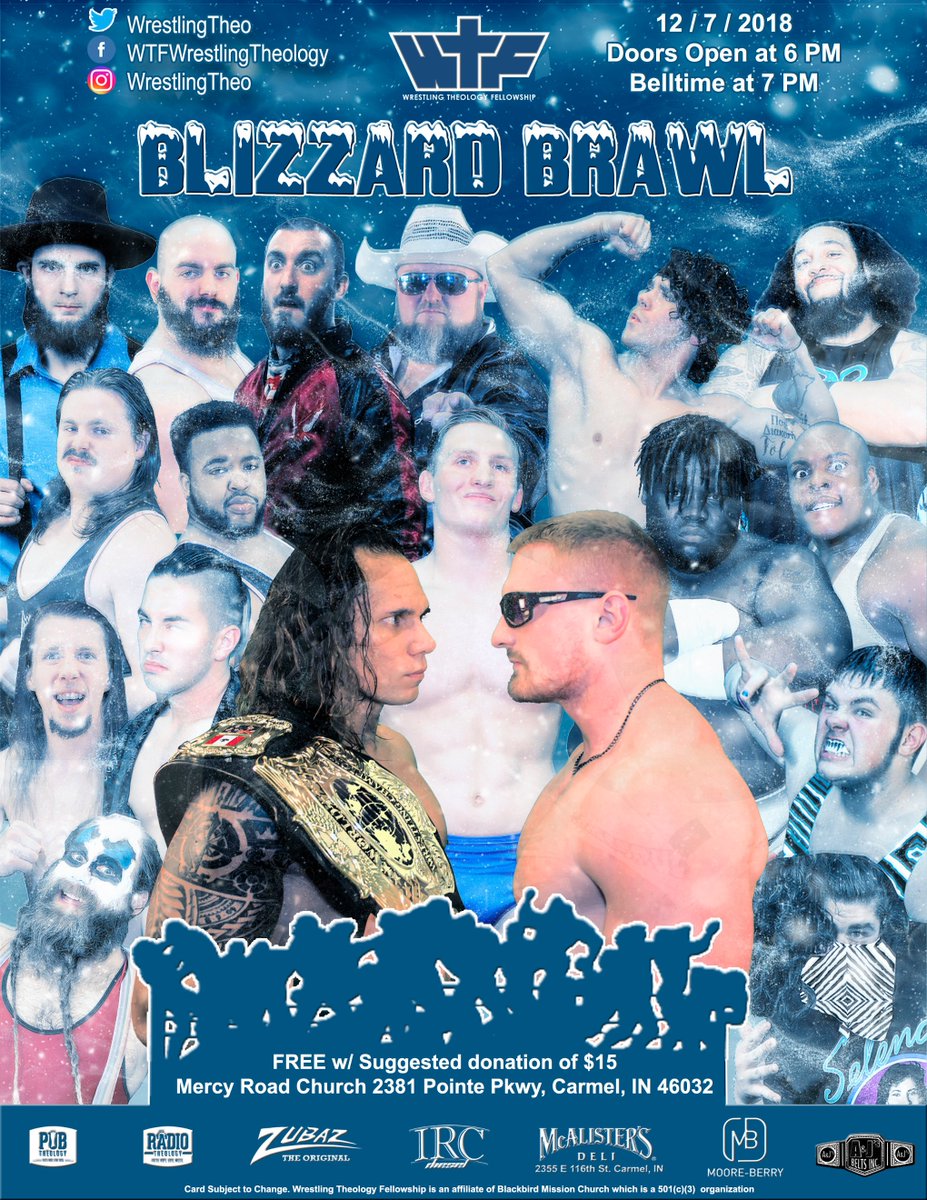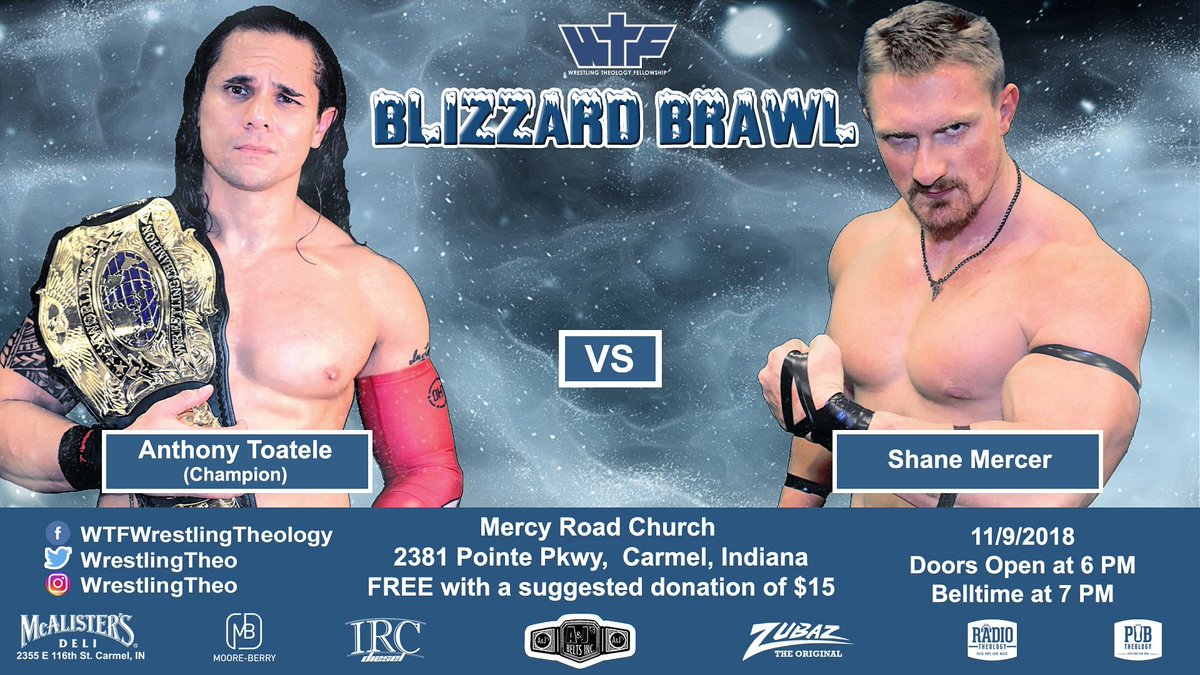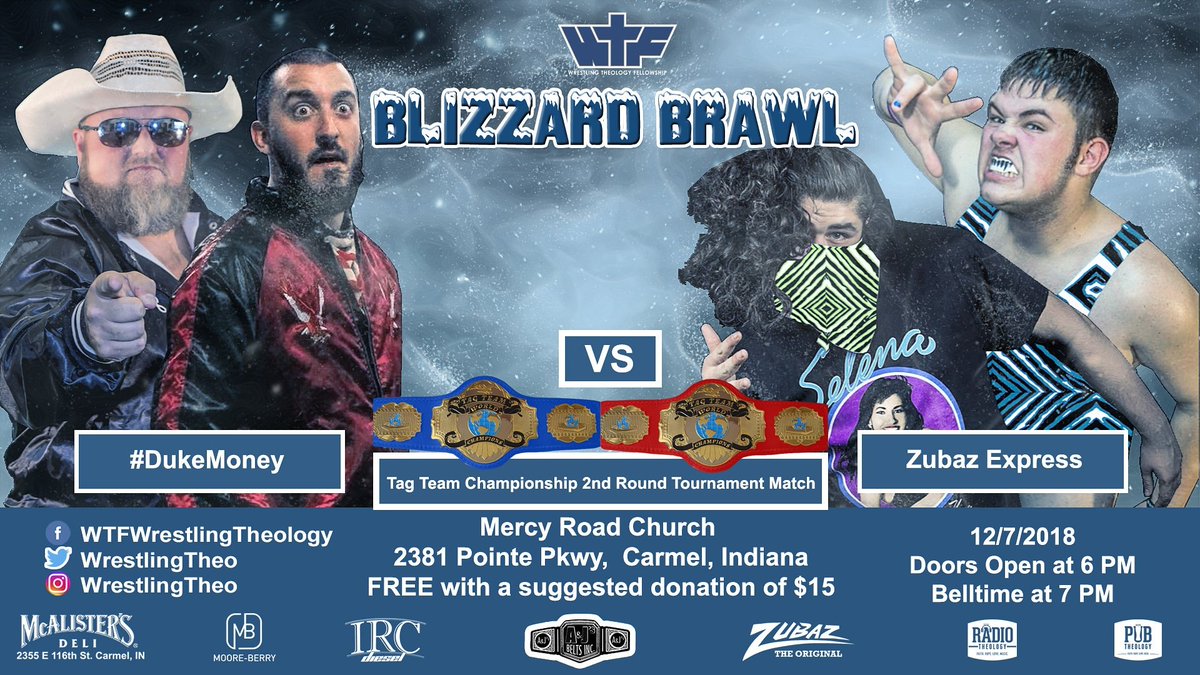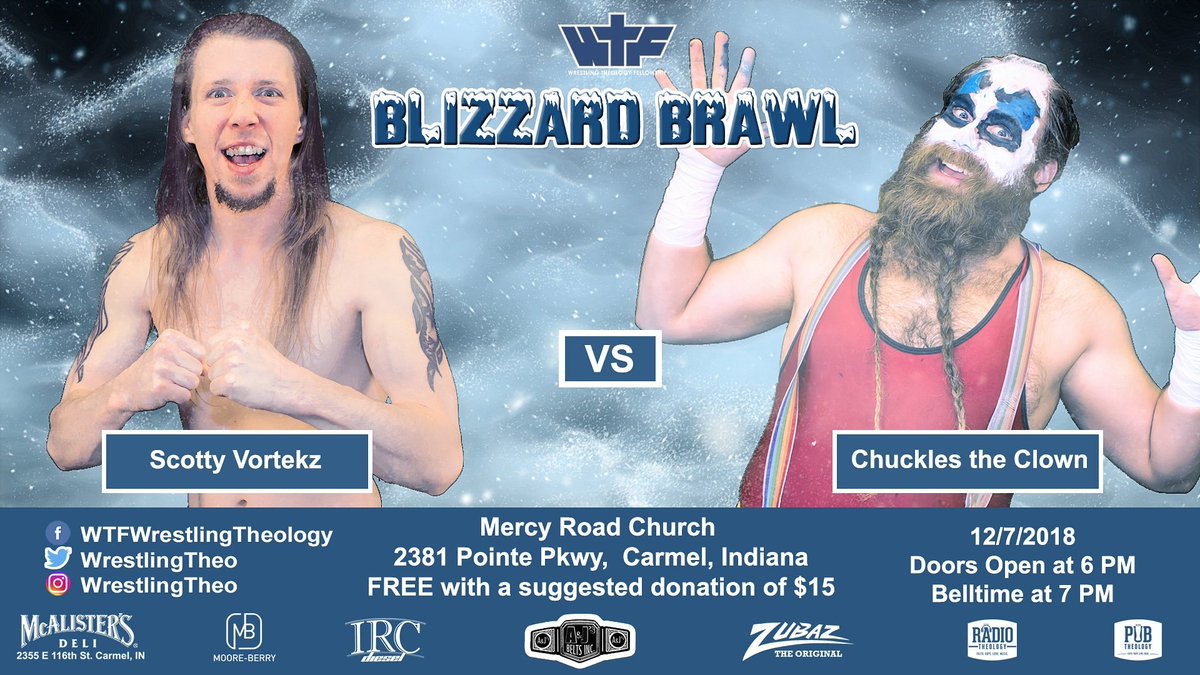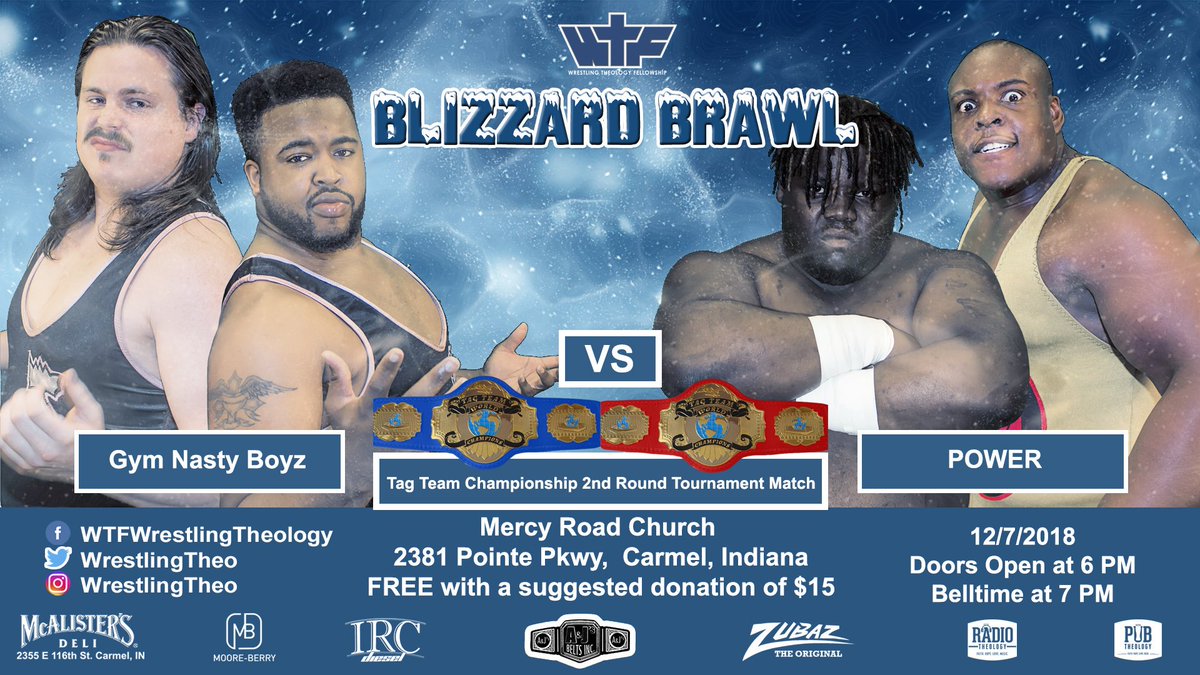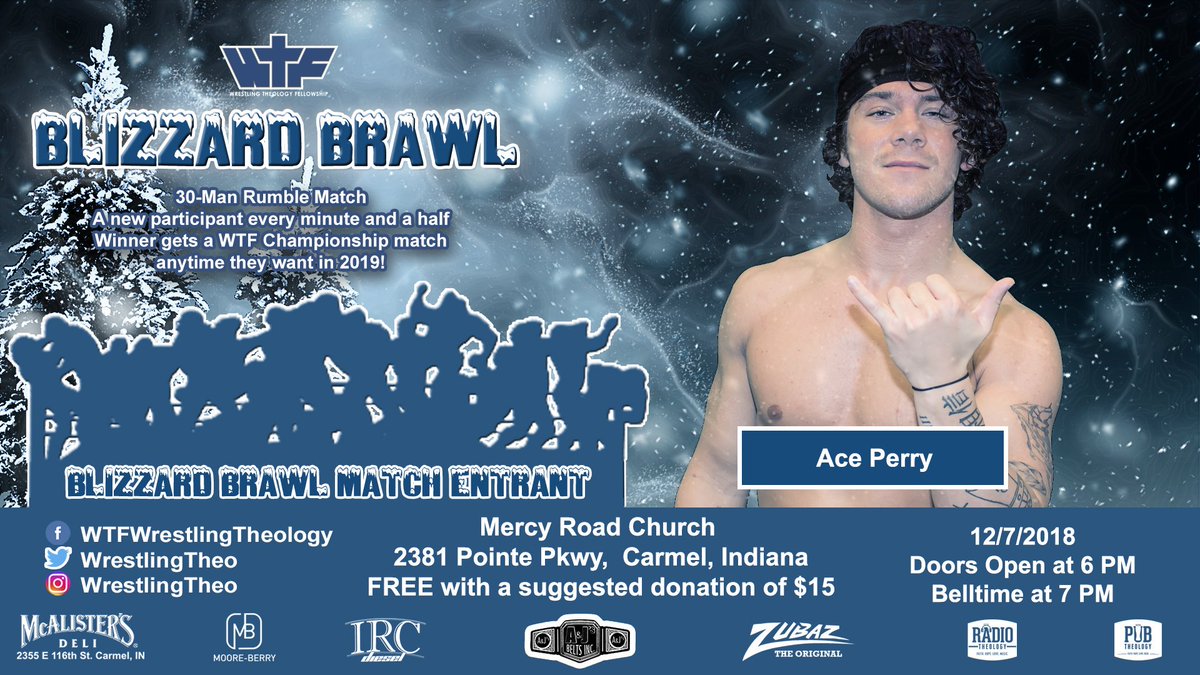 Also in the Rumble so far…
Jacob Carter, Kevin Lee Davidson, Levi Everett, Cole Radrick, Brayden Lee, Adam Slade, Akira, Freddie Hudson, Alexander S. Kirk, Alexander Zane, Paragon, Shawn Kemp, White Mike, Jock Samson, Jackson Stone, Timmy Lou Retton, Calvin Tankman, Johnathan Wolf, Mance Warner, Matt O'Hare
**Card Subject to Change**
All card info listed on poster above.
Follow WTF on Twitter
Follow me on Twitter as well.
Also if you guys are looking for last minuted holiday ideas like t-shirts, hoodies, baby clothes, stickers or coffee mugs you can hit up our store right here. We can use all the support that we can get.